Museum Address
Dowlaiswaram - Vijjeswaram Rd, Cotton Peta, Dhavaleswaram, Rajahmundry, Andhra Pradesh - 533125
Museum website
https://eastgodavari.ap.gov.in/tourist-place/sir-arthur-cotton-museum/
When was the museum established?
1988
Briefly describe the history of the museum, its collection and donors.
Sir Arthur Cotton Museum is a unique civil engineering museum in Rajahmundry which was set up in 1988 in honour of the eponymous Sir Arthur Cotton.  A British irrigation engineer and a general in colonial India, he was responsible for directing the establishment of an efficient system of irrigation in the Godavari districts.  
Known as 'Cotton Dora' and 'Delta Architect', his contribution in the construction of dams and canals like the Dowleswaram barrage, Prakash barrage and the Kurnool Cuddappah Canal helped make the river Godavari, a reliable water resource. The museum relays how his skills and efforts transformed the area. 
Located in the building which was formerly managed by the Executive Engineer of the Godavari Head Works division, the museum is also in close proximity to the Dowleswaram barrage itself where museum-goers can witness the functioning of one of Cotton's designs as well.
Models of projects, archival photographs of Cotton and pictures of the construction of the dams are exhibited in the museum. The displays also include parts of machinery and blueprint drawings that illustrate the working of various kinds of irrigation systems. Apart from these engineering museum objects, the museum also maintains ornamental gardens. The visitor demographic is mostly composed of students from engineering institutions.
 
Who manages the museum?
State Government
Reference Link
https://eastgodavari.ap.gov.in/tourist-place/sir-arthur-cotton-museum/
Is the museum currently closed?
No
Image for museum exterior/building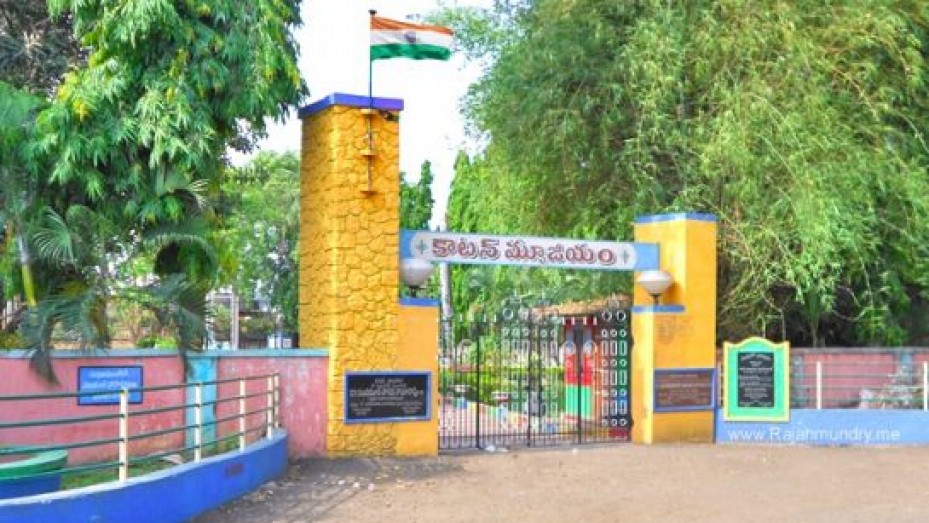 Gallery Images
Image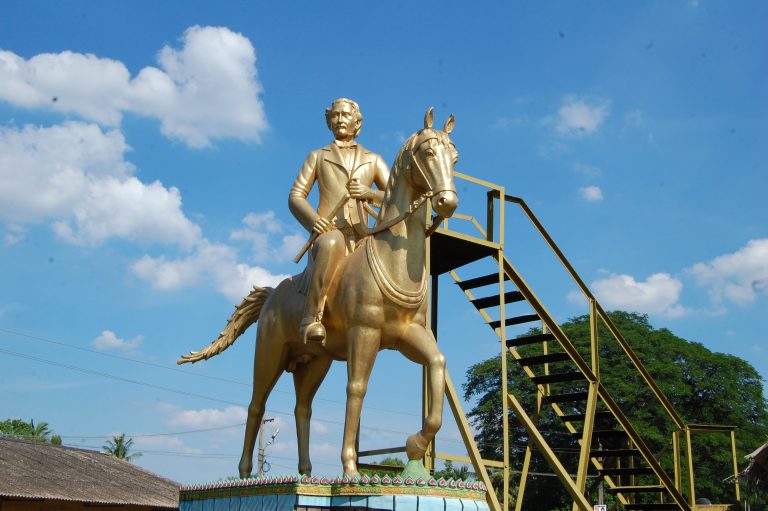 Image title
Sir Arthur Cotton Museum | Image Source: www.eastgodavari.ap.gov.in/tourist-place/sir-arthur-cotton-museum/attachment/2017101085/
Entry fee information
Rs. 2 for adults and Rs. 1 for children
Opening Days
Sunday
Monday
Tuesday
Wednesday
Thursday
Friday
Saturday