Museum Address
MIG-135 Lala Cheruvu, AP Housing Board Colony, Rajahmundry, Andhra Pradesh - 533106
Email
aryabhatamuseumrjy@gmail.com
Museum website
http://www.aryabhatamuseum.com/
When was the museum established?
2006
Briefly describe the history of the museum, its collection and donors.
Conceived and managed by the Aryabhata Science and Technology Society, the Aryabhata Science Museum was established in 2006 by P. Satyanarayana Murty with the objective of promoting scientific temperament and making knowledge accessible to all.
The various halls in the museum display models and objects related to subjects like human anatomy, physical sciences, biology, geography, geology etc. Apart from the sciences, the museum also encourages an interest in history and art. The exhibits include preserved specimens of snakes and reptiles, models of monuments, models of submarines, helicopters and warships (one of the attractions being a 36 feet long model of an airplane) along with historical artefacts from China and Italy.
The museum also conducts activity-based sessions to enhance the experience of the children (the key demographic) visiting. Actively engaged in social welfare work, the museum holds workshops and seminars to educate and uplift the underprivileged. For instance, in the past, they have held sessions on income generation training and life skill training for women and health camps for women and children in villages. They also annually organise activities on National Science Day and tree-planting drives on Van Mahotsav. 
 
Who manages the museum?
Non-profit Organization
Email
aryabhatamuseumrjy@gmail.com
Person-in-charge of the museum
Other
First Name
Mr P Satyanarayana
Reference Link
http://www.aryabhatamuseum.com/director.php
What is the average duration to see the museum?
1-2 hours
Is the museum currently closed?
No
Image for museum exterior/building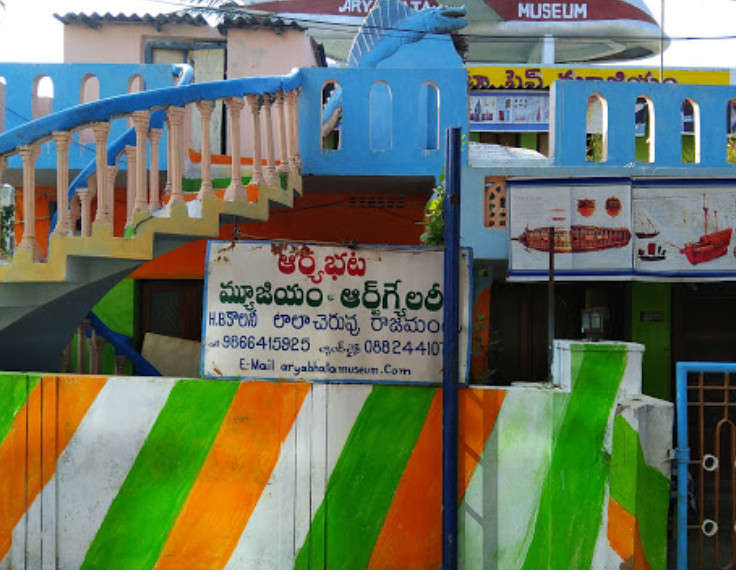 Gallery Images
Image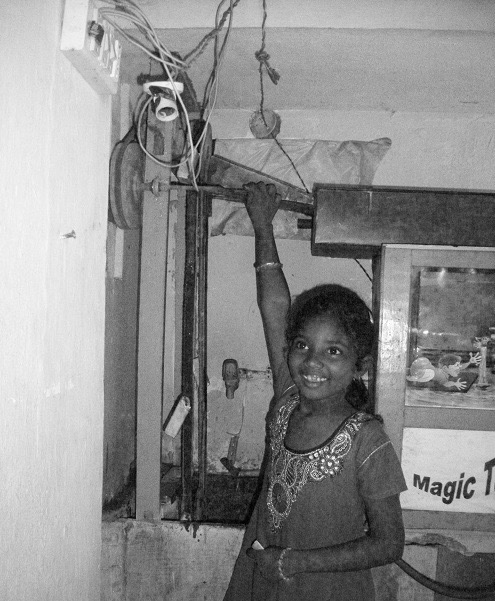 Image title
A young girl interacting with the display
Image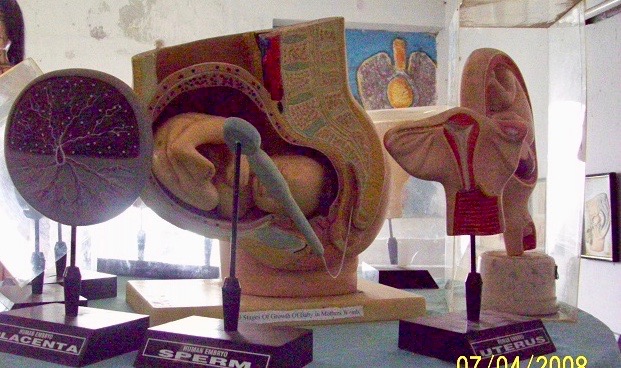 Image title
A display explaining the reproductive system
Image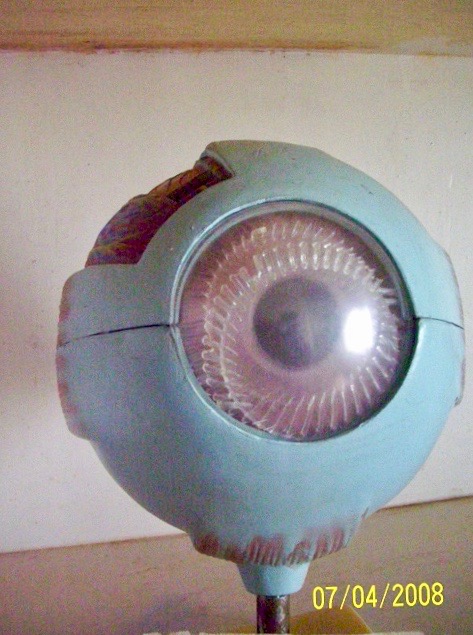 Image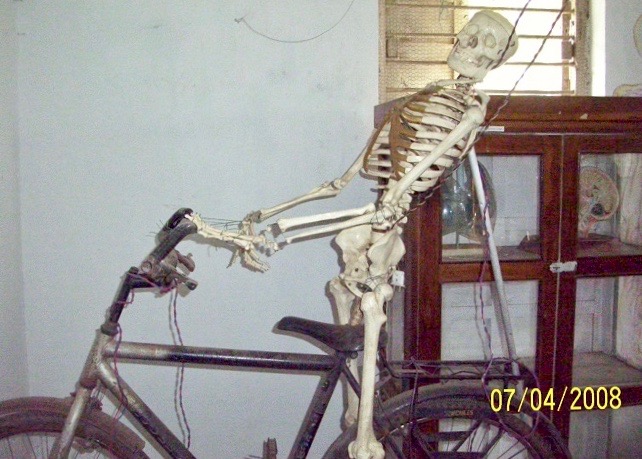 Image title
A fun way to explain skeletal system
Image

Image title
Backside of the model airplane at the museum | Source: Google
Opening Days
Sunday
Monday
Tuesday
Wednesday
Thursday
Friday
Saturday