Museum Address
Railway Station Rd, Lakshmivarapu Pet, Seshayya Metta, Rajahmundry, Andhra Pradesh 533101
Briefly describe the history of the museum, its collection and donors.
Damerla Rama Rao Art Gallery, maintained by the Technical Education Department of the Government of Andhra Pradesh houses the works of Damerla Rama Rao who was responsible for initiating a movement to revive the Andhra style of painting. A pioneer in the field of fine arts, he also set up institutions like the Rajahmundry Chitra Kalashala to encourage and instruct aspiring artists. 
The gallery has 34 oil paintings, 129 watercolour paintings, 26 sketchbooks and a number of studies in pencil and loose sketches. These include oil paintings such as 'Krishna Leela' (1921), 'Godavari of Eastern Ghats' (1921) and 'Milkmaids of Kathiawar' (1923) and watercolour paintings like 'Siddartha Ragodayam' on Gautama Buddha and 'Nandi Puja' on the Kakatiyas.
 
Who manages the museum?
State Government
Reference Link
https://www.nativeplanet.com/rajahmundry/attractions/damerla-rama-rao-art-galary/#overview
Is the museum currently closed?
No
Image for museum exterior/building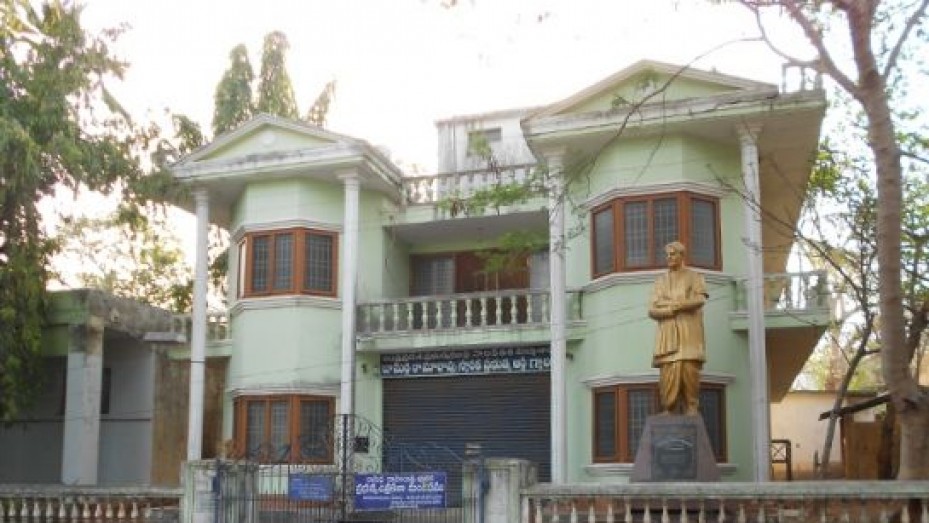 Opening Days
Sunday
Monday
Tuesday
Wednesday
Thursday
Saturday