Museum Address
NH40, Alluri Sitarama Raju Nagar, Kurnool, Andhra Pradesh - 518002
Museum website
http://aparchmuseums.nic.in/?page_id=1035
When was the museum established?
1999
Briefly describe the history of the museum, its collection and donors.
Located near the Handri river in Budavarapupeta, the District Archaeological Museum, Kurnool was set up by the Department of Archaeology and Museums  in 1999. The stone sculptures, displayed on cement pedestals and retrieved from Srisailam, can be dated back to the Chalukyan period and the Vijayanagara periods. Other artefacts include arms and weapons, paintings, inscriptions, pottery and architectural pieces like door jambs and lintels. A museum shop is also located on the premises. 
Who manages the museum?
State Government
Reference Link
http://aparchmuseums.nic.in/?page_id=1035
Is the museum currently closed?
No
Image for museum exterior/building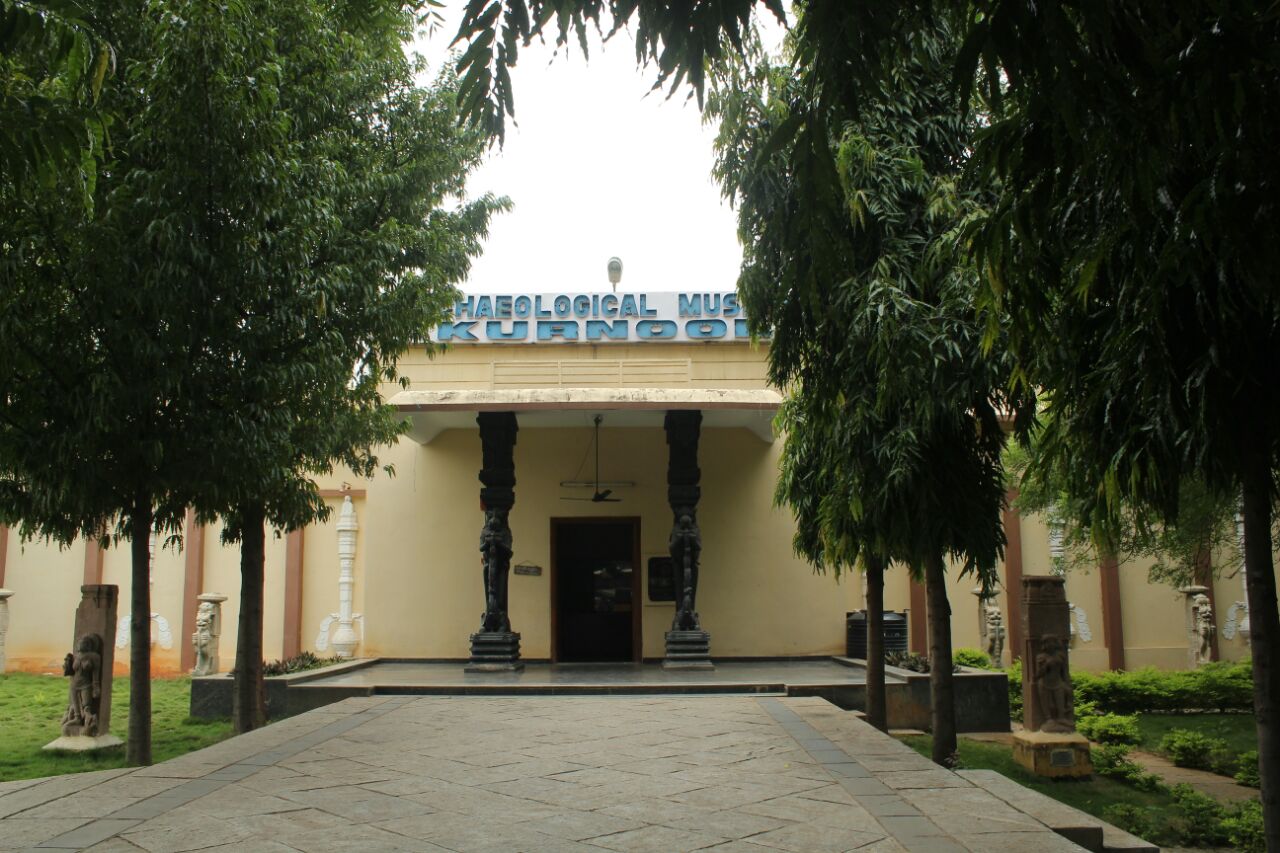 Entry fee information
Rs.3/- for adults and Rs.1/- for children
Opening Days
Sunday
Monday
Tuesday
Wednesday
Thursday
Saturday