Museum Address
Ganagapeta, Kadapa, Andhra Pradesh - 516001
Briefly describe the history of the museum, its collection and donors.
The District Science Museum, located in Ganagapeta in Kadapa, is dedicated to the explanation of various scientific concepts and the contribution of many renowned scientists through its displays.
Who manages the museum?
State Government
Reference Link
https://www.google.com/maps/place/District+Science+Museum/@14.4802217,78.8202423,15z/data=!4m5!3m4!1s0x0:0x68ca56b5ba98b99!8m2!3d14.4802217!4d78.8202423
Is the museum currently closed?
No
Image for museum exterior/building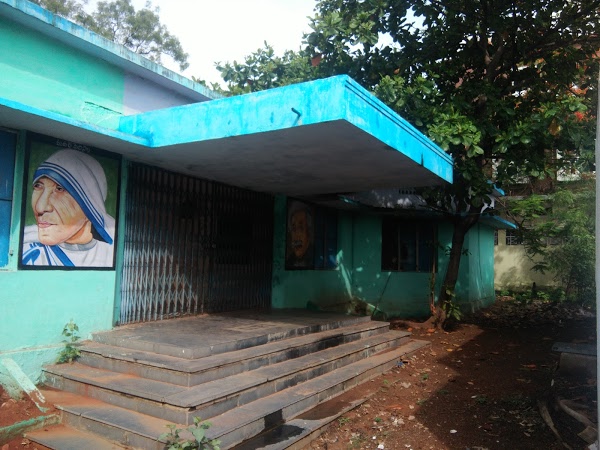 Opening Days
Sunday
Monday
Tuesday
Wednesday
Thursday
Friday
Saturday