Museum Address
District Archaeological Museum, Behind Municipal Corporation Office, Desaipet Rd, Pochamma Maidan, Krishna Nagar, LB Nagar, Warangal, Telangana 506002
Museum website
https://heritage.telangana.gov.in/museums/district-archaeological-museum-warangal/
When was the museum established?
1991
Briefly describe the history of the museum, its collection and donors.
Established in 1991 and located behind the Warangal Municipal Corporation, the District Archaeological Museum of Warangal houses a wide range of artefacts.
The display in the museum includes prehistoric and early historic objects, palm leaf manuscripts, sculptures, arms and weapons, fossils, stuccos, bidriware, coins, terracotta, chinaware, enamelware, paintings, miniatures and epigraphs.
By virtue of being situated in Warangal (formerly known as Orugallu), the capital of the erstwhile Kakatiya kingdom, many of the artefacts can be traced back to the Kakatiya dynasty. 
Apart from these objects it also has paintings, miniatures and epigraphs along with the facility of a functioning library.
Who manages the museum?
State Government
Reference Link
https://heritage.telangana.gov.in/museums/district-archaeological-museum-warangal/
Is the museum currently closed?
No
Image for museum exterior/building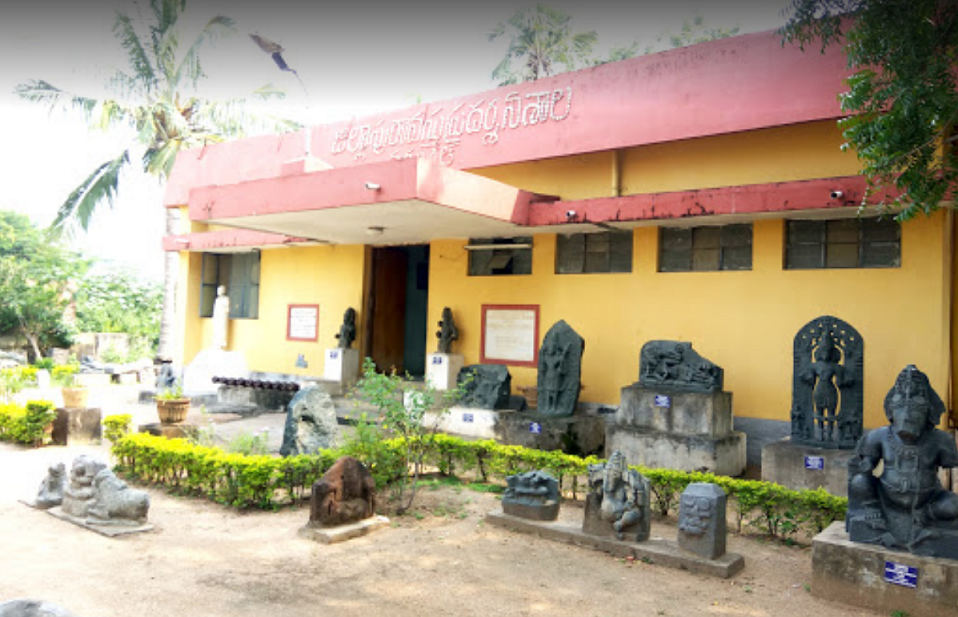 Gallery Images
Image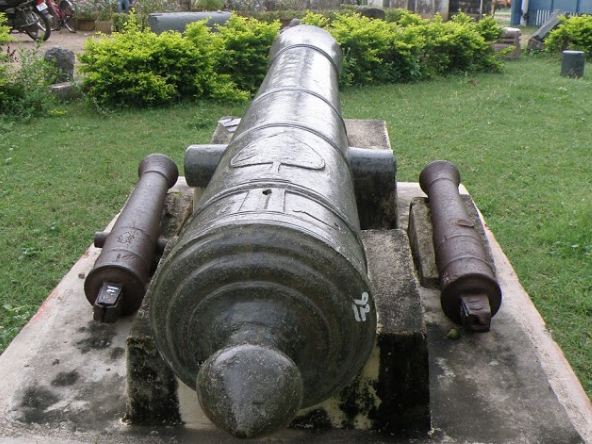 Image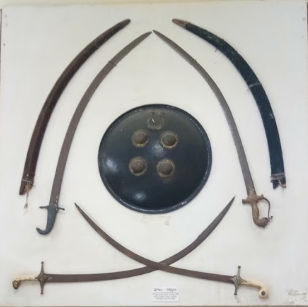 Image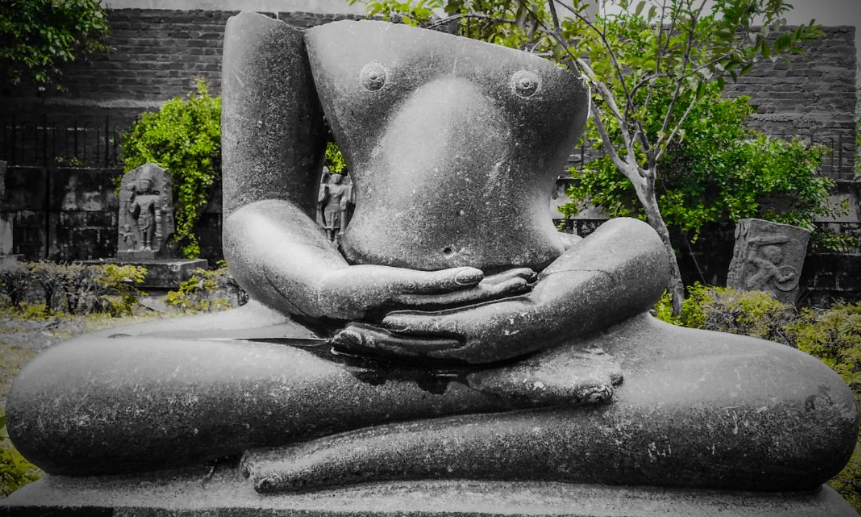 Opening Days
Sunday
Monday
Tuesday
Wednesday
Thursday
Saturday