Museum Address
Sri R.S.R Government Museum, Ullithota Street, Rajahmundry - 1
When was the museum established?
1967
Briefly describe the history of the museum, its collection and donors.
The Sri. R.S.R Government Museum is a local history museum that was established in 1967. Maintained by the Government of Andhra Pradesh, it exhibits archaeological material and sculptures from various periods.
Who manages the museum?
State Government
Reference Link
Museums of India: A Directory by Usha Agrawal
Is the museum currently closed?
No
Image for museum exterior/building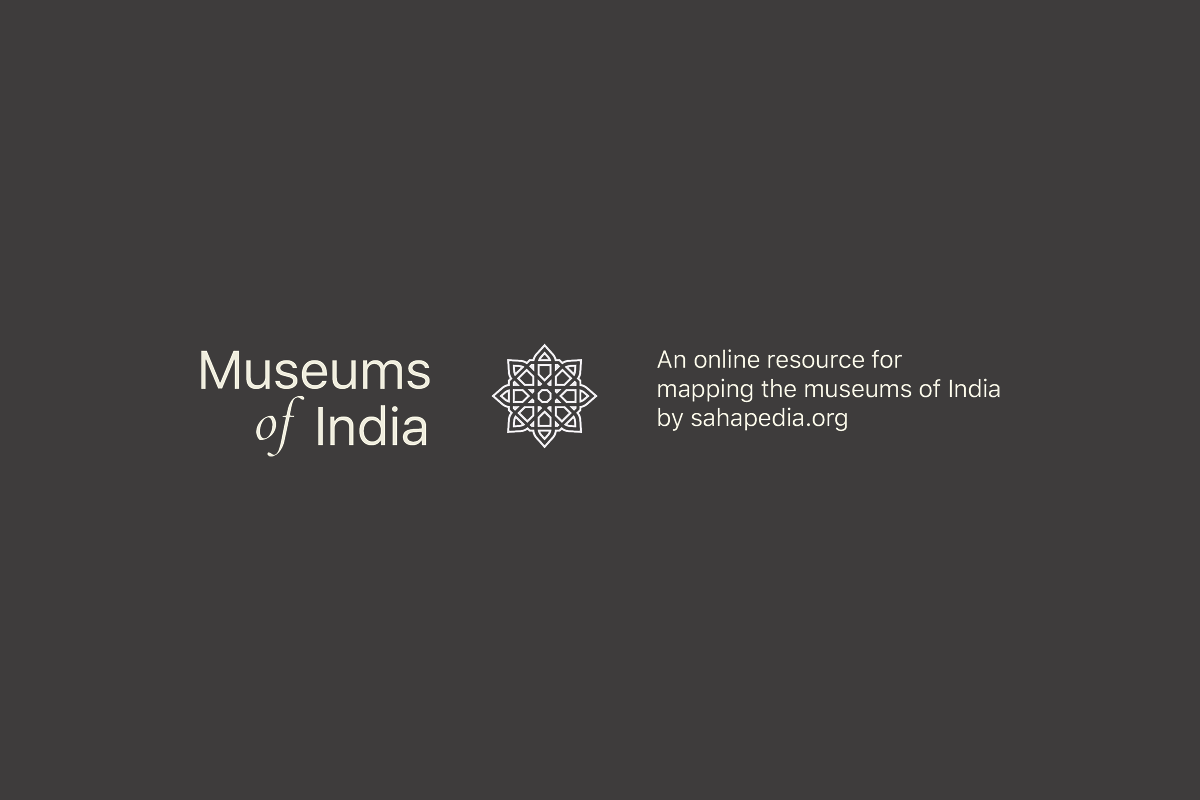 Opening Days
Sunday
Monday
Tuesday
Wednesday
Thursday
Saturday