Museum Address
Near Birla Mandir, Saifabad, Adarsh Nagar, Hyderabad, Telangana 500004
Museum website
https://www.birlasciencecentre.org/g-p-birla-centre/nirmala-birla-modern-art-gallery/
When was the museum established?
2003
Briefly describe the history of the museum, its collection and donors.
Established in 2003, the Nirmala Birla Gallery of Modern Art specialises in the curation and display of contemporary art. A part of the Birla Science Centre in Hyderabad, the galley showcases the collection of Nirmala Birla, which includes paintings by Paritosh Sen, Samir Aich, Tayyub Mehtab, Krishan Khanna, Amitava Dhar, and Sudhir Patwardhan. 
Paintings like 'Krishna' by Jamini Roy, 'Gossip' by Amitabh Banerjee,  'On the Swing' by Akbar Padamsee and 'The Women' by Samir Aich are a part of the museum's repository. Their archives also include prints made by Thomas Daniell, an eighteenth-century English landscape painter. The gallery also has a section for sculptures which includes pieces like a bronze sculpture by Meera Mukherjee, 'Jala Kanya' by Chintamani Kar and 'Cupid' by Ajit Chakraborthy. Pieces by Bimal Kundu, Manik Talukdar, Somnath Hoare and Niranjan Pradhan can also be viewed here. 
Ivory paintings done by Iqbal Hussain is also one of the key exhibits. The museum also has a collection of porcelain and glass objects curated from across the globe along with objects embellished with precious stones. 
Who manages the museum?
Private Organization
Reference Link
https://www.birlasciencecentre.org/g-p-birla-centre/nirmala-birla-modern-art-gallery/
Is the museum currently closed?
No
Image for museum exterior/building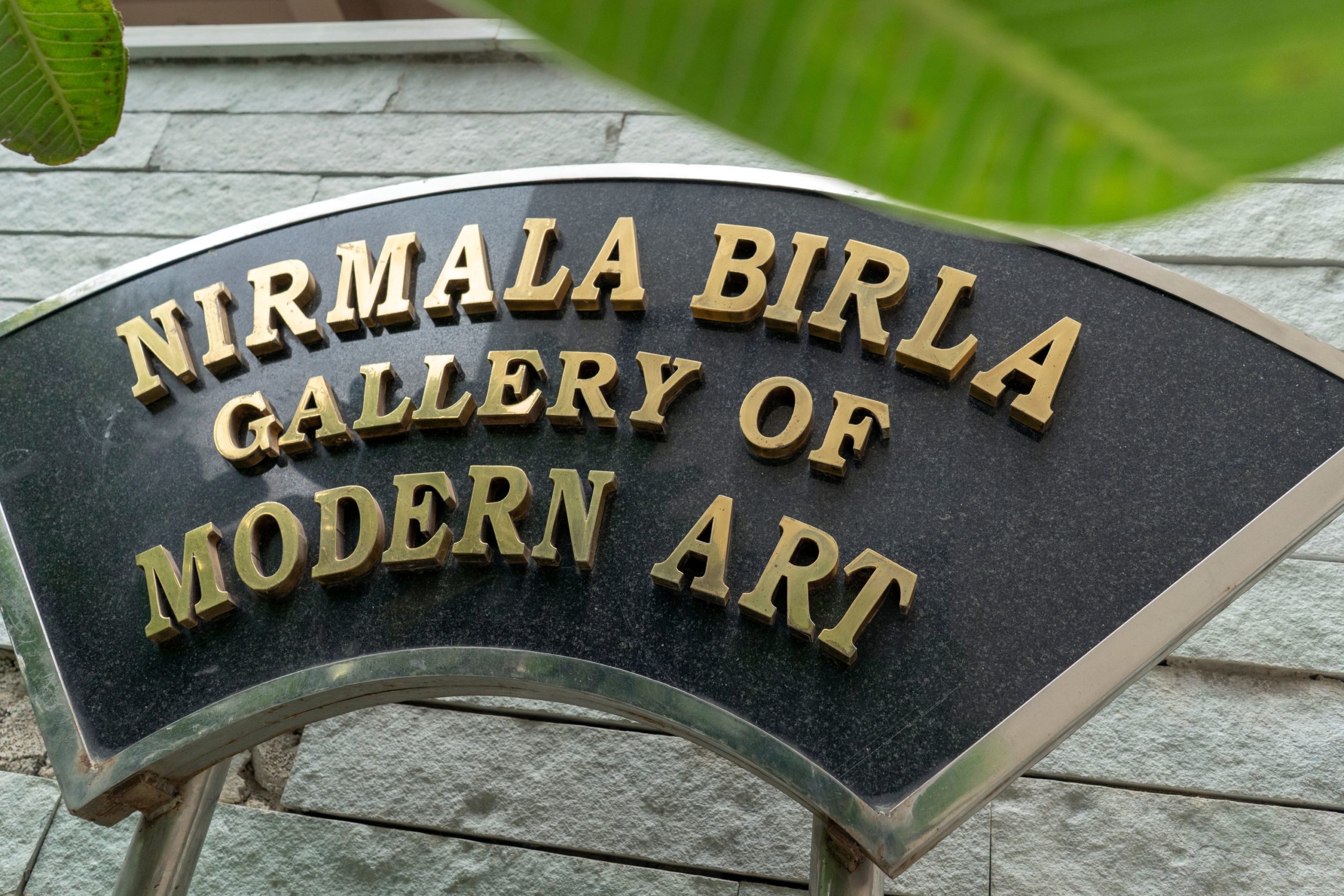 Gallery Images
Image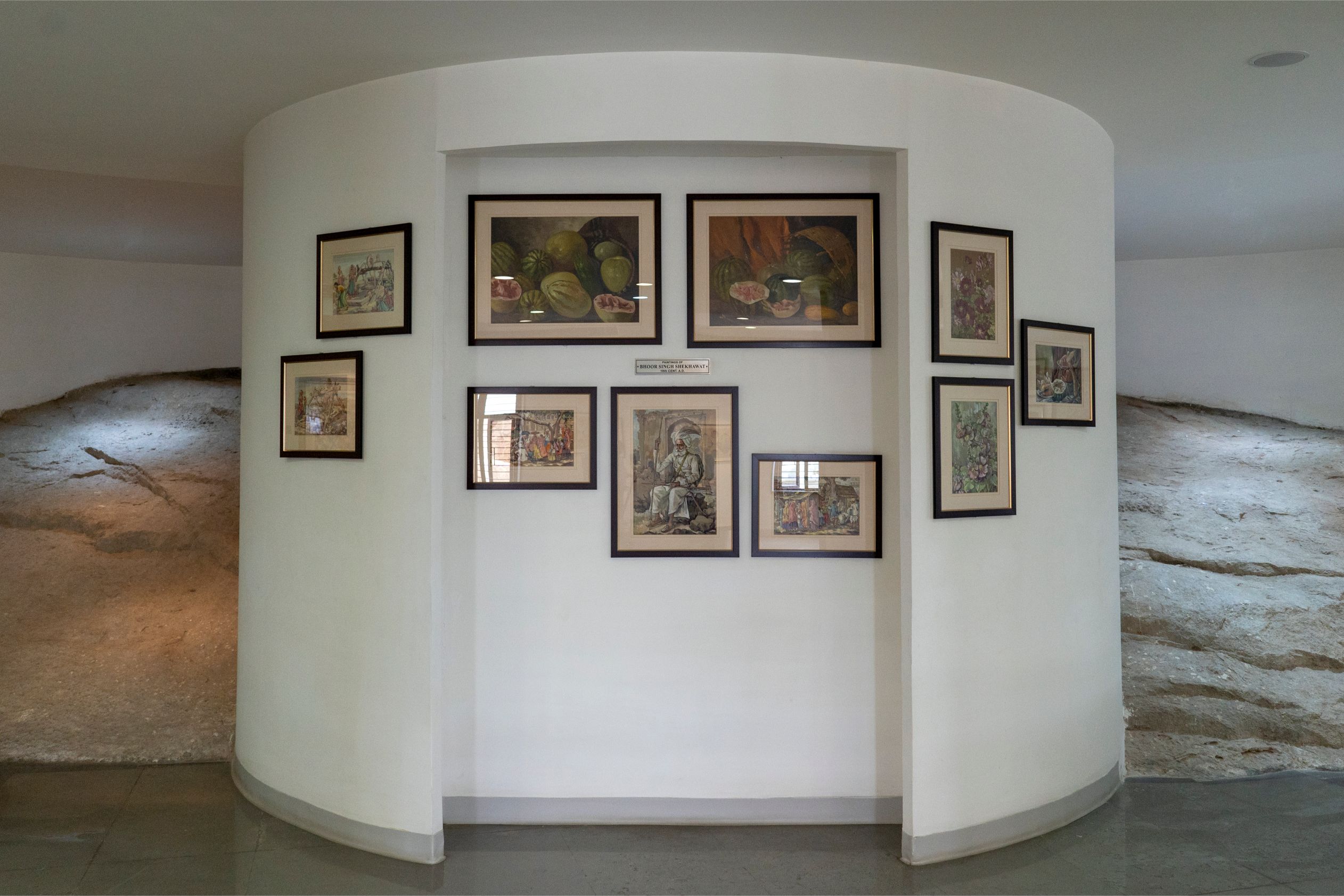 Image title
Nirmala Birla Gallery of Modern Art | Image Source: www.birlasciencecentre.org/photo-gallery/?album=4357
Image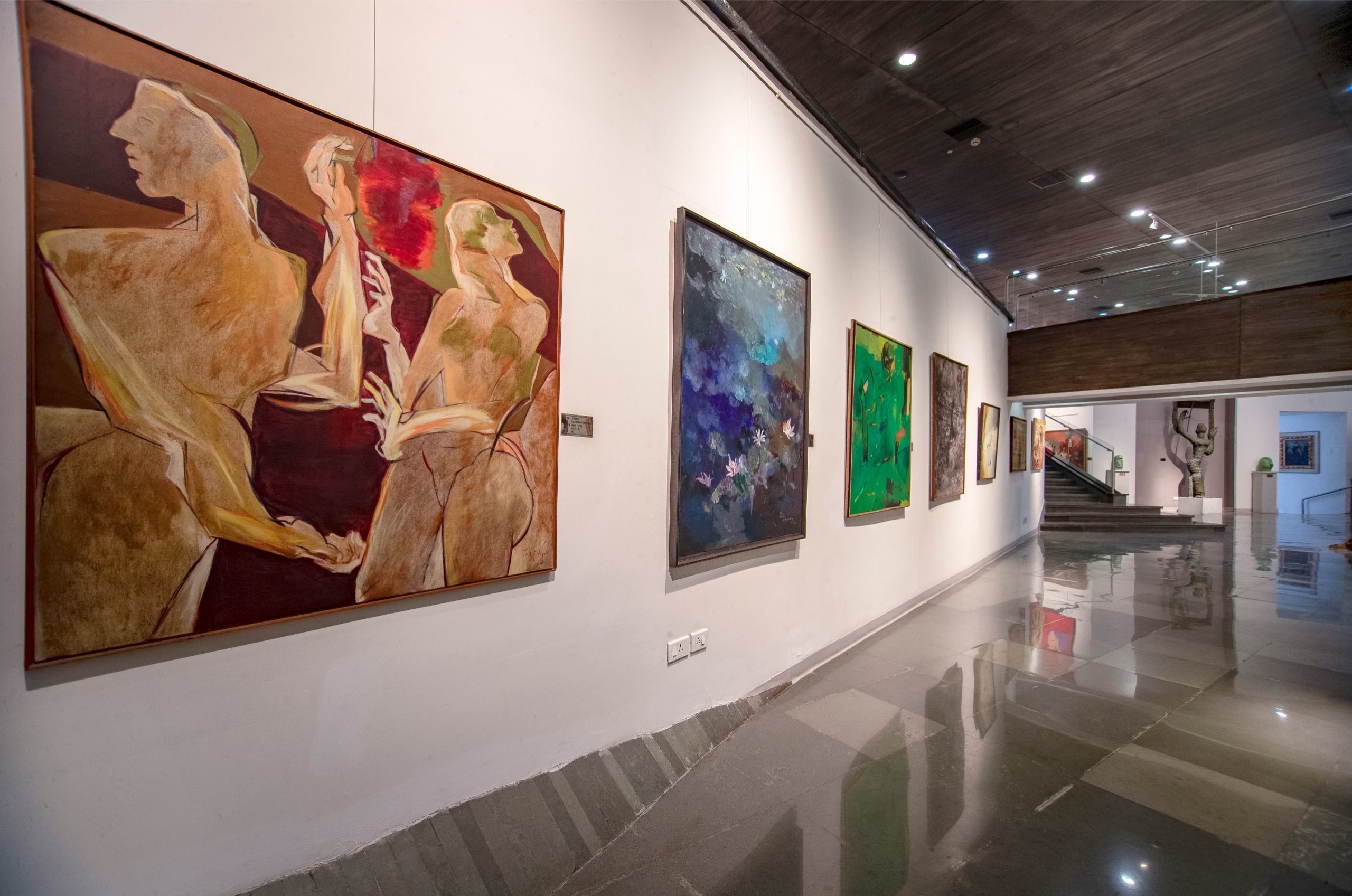 Image title
Nirmala Birla Gallery of Modern Art | Image Source: www.birlasciencecentre.org/photo-gallery/?album=4357
Image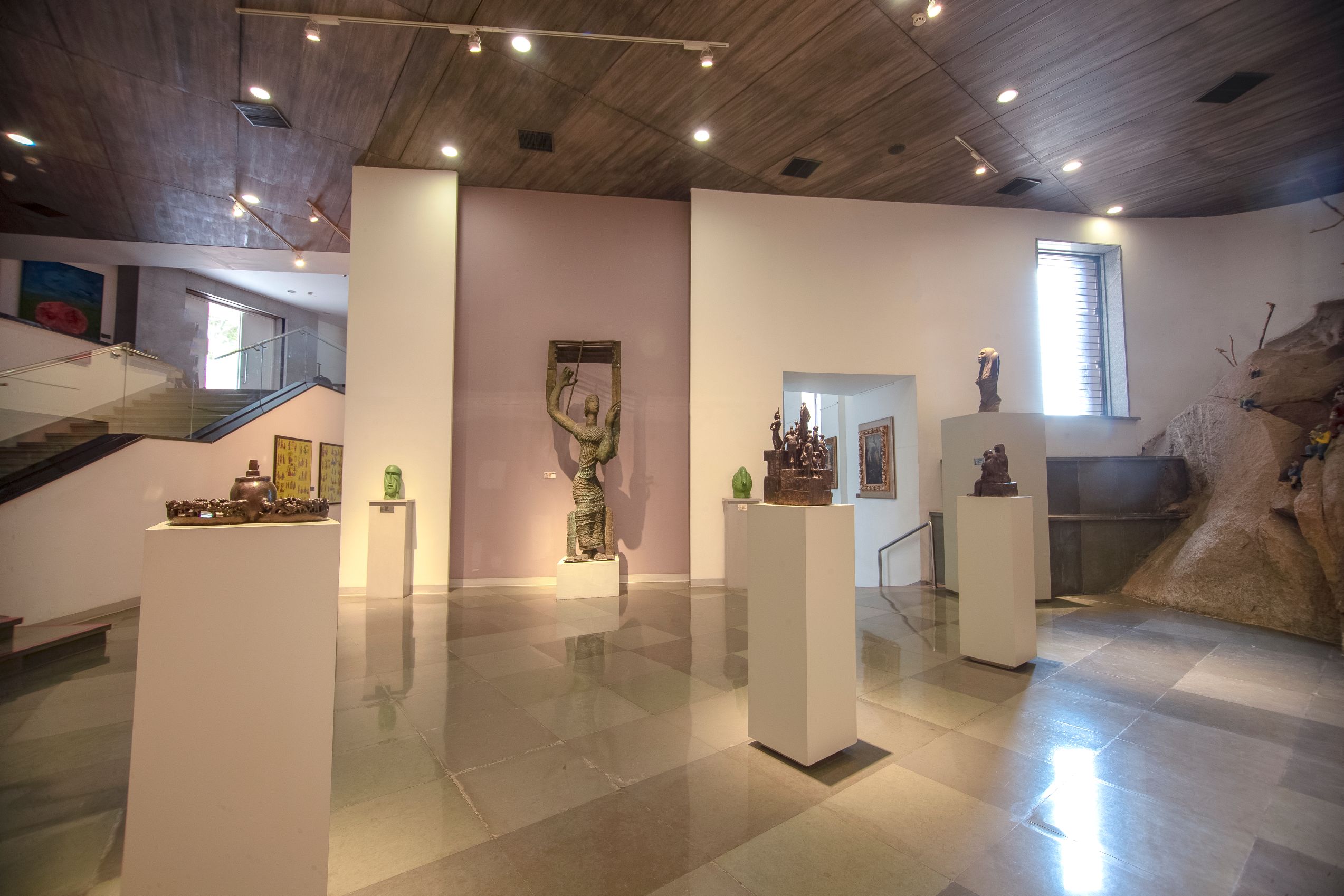 Image title
Nirmala Birla Gallery of Modern Art | Image Source: www.birlasciencecentre.org/photo-gallery/?album=4357
Entry fee information
Rs. 75
Opening Days
Sunday
Monday
Tuesday
Wednesday
Thursday
Friday
Saturday