Museum Address
Maruti Nagar Colony, Alwal, Secunderabad, Telangana, 500015
Briefly describe the history of the museum, its collection and donors.
The MCEME Museum And Archives, located in Secunderabad, has a collection of books and an archive on military technology and engineering that can be accessed by military personnel and their families only. This museum is not open to civilians. 
 
Who manages the museum?
Central Government
Reference Link
https://indiapl.com/telangana/mceme-museum-and-archives-644955
Is the museum currently closed?
No
Image for museum exterior/building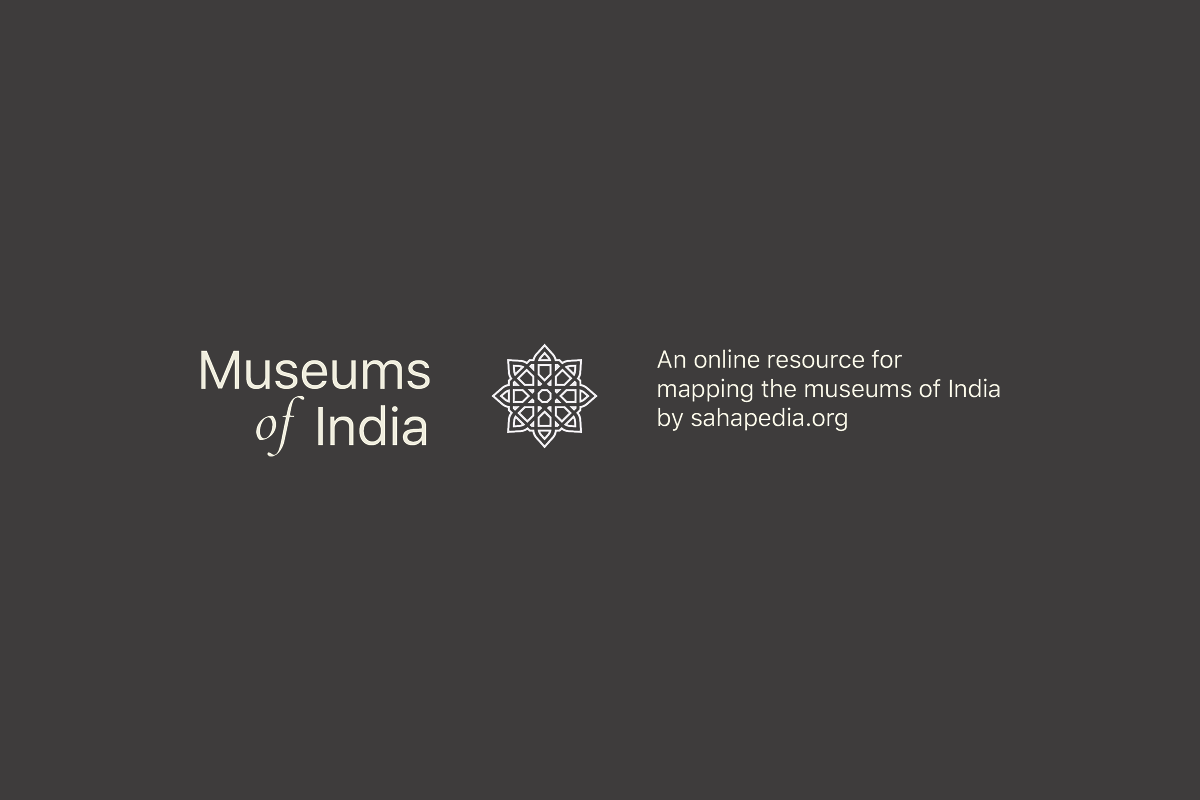 Opening Days
Sunday
Monday
Tuesday
Wednesday
Thursday
Friday
Saturday
Other Information
Mondays - open 8:00 AM to 1:00 PM Sundays - open 10:00 AM to 1:00 PM