Museum Address
Chitralaya Besant Theosophical College, Besant Hall, Giri Rao Street, Madanapalle - 517325
When was the museum established?
1934
Briefly describe the history of the museum, its collection and donors.
The Chitralaya Museum is located in the premises of the Besant Theosophical College in Madanapalle. The museum houses artefacts like  sculptures and the Besant Journal. It also has the facility of a library.
Who manages the museum?
Private Organization
Reference Link
Museums of India: A Directory by Usha Agrawal
Is the museum currently closed?
No
Image for museum exterior/building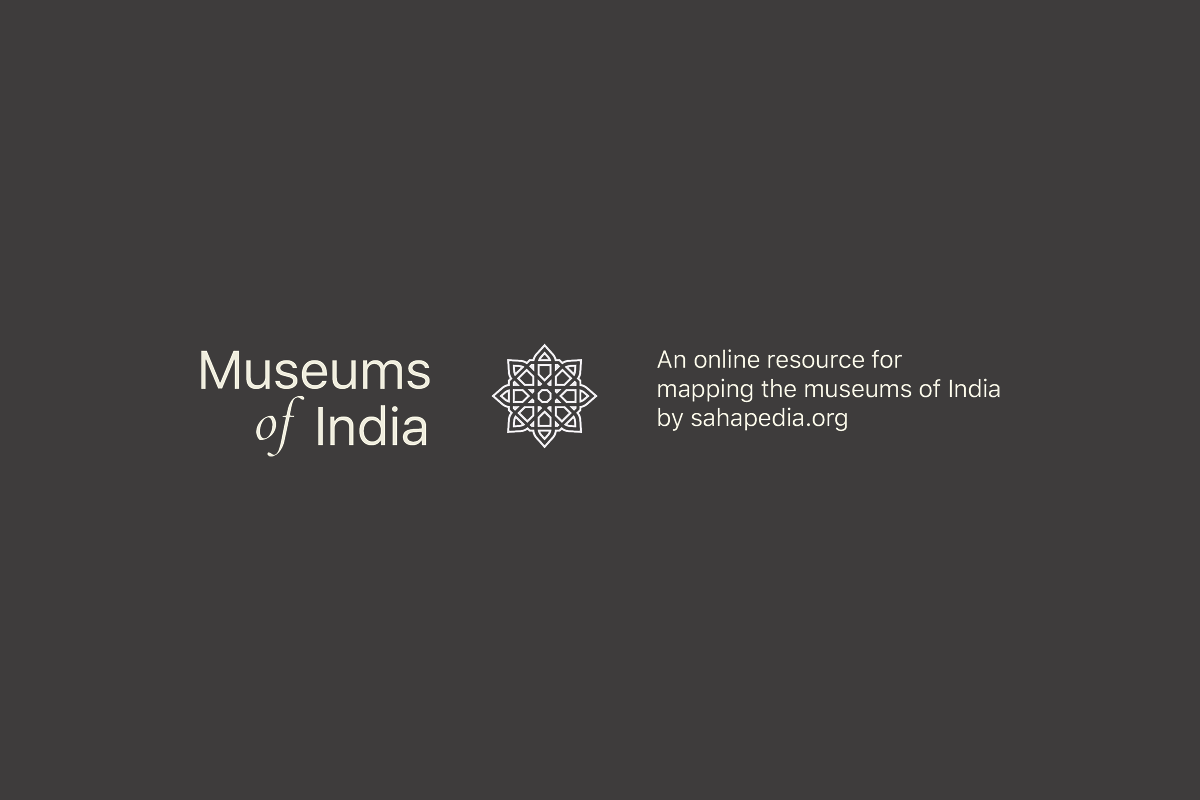 Opening Days
Monday
Tuesday
Wednesday
Thursday
Friday
Saturday
Other Information
Closed from 1PM to 2:30PM