Museum Address
Health Museum, Nampally Public Garden Road, Hyderabad, Telangana - 500001
When was the museum established?
1948
Briefly describe the history of the museum, its collection and donors.
The Health Museum in Hyderabad was set up in the year 1948. Initially located in Chikkadpally, it later moved to Trophy Hall, Public Garden (Jawahar Bal Bhavan) in 1952 and finally to its present location in the Ajanta Pavilion at Public Garden. Managed by the State Health, Medical and Family Welfare Department, the museum is divided into two sections.  The first section is dedicated to issues on nutrition and the history of various diseases like tuberculosis, leprosy and malaria. The displays illustrate matters related to anatomy and immunity and also have wooden placards devoted to healthcare. The second section of the museum is focused on childbirth and motherhood.  The museum also conducts film screenings on Wednesdays and Saturdays.
Who manages the museum?
State Government
Reference Link
https://www.mapsofindia.com/hyderabad/museums/health-museum.html
Is the museum currently closed?
No
Image for museum exterior/building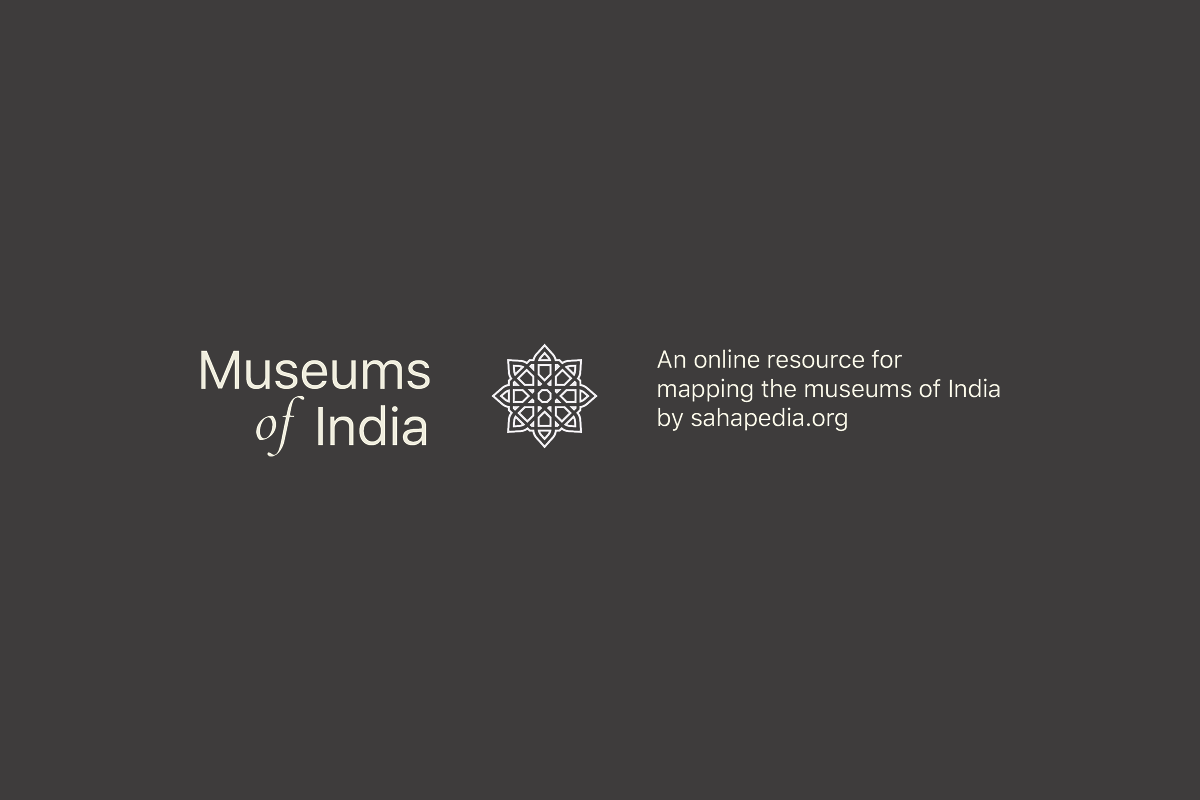 Gallery Images
Image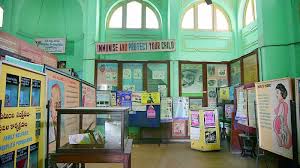 Image title
Health Museum | Image Source: www.deccanchronicle.com/nation/in-other-news/110117/hyderabad-rare-health-museum-is-in-dire-need-of-help
Opening Days
Sunday
Monday
Tuesday
Wednesday
Thursday
Saturday
Other Information
Closed from 1PM to 2PM