Museum Address
Plot 468, Road 10, Gaffar Khan Colony, Banjara Hills, Hyderabad, Telangana - 500034

Museum website
https://www.kalakritiartgallery.com/about-us/
When was the museum established?
2002
Briefly describe the history of the museum, its collection and donors.
The Kalakriti Art Gallery, located in Banjara Hills, Hyderabad houses a collection of work by many prominent artists like  Anju Dodiya, Jogen Chowdhury, K.G Subramanyam, S.H Raza, Surya Prakash, T. Vaikuntam, K.S Radhakrishnan, Seema Kohli and Manish Pushkale. The gallery also regularly curates shows and organises exhibitions, workshops, seminars and panel discussions. 
In their attempt to initiate dialogue on art and its various practices, Kalakriti Art Gallery frequently collaborates with art historians and critics. They also encourage experimental art and try to showcase performance art, installation art and digital art along with printmaking and sculpture. A part of their archives is also available on Google Arts and Culture, where one can view the Prshant Lahoti Collection and a collection on cartography and cosmology. Active in the festival circuits they have also participated and displayed their collections in national and international art fairs.
Who manages the museum?
Private Organization
Reference Link
https://www.kalakritiartgallery.com/reach-us/
Is the museum currently closed?
No
Image for museum exterior/building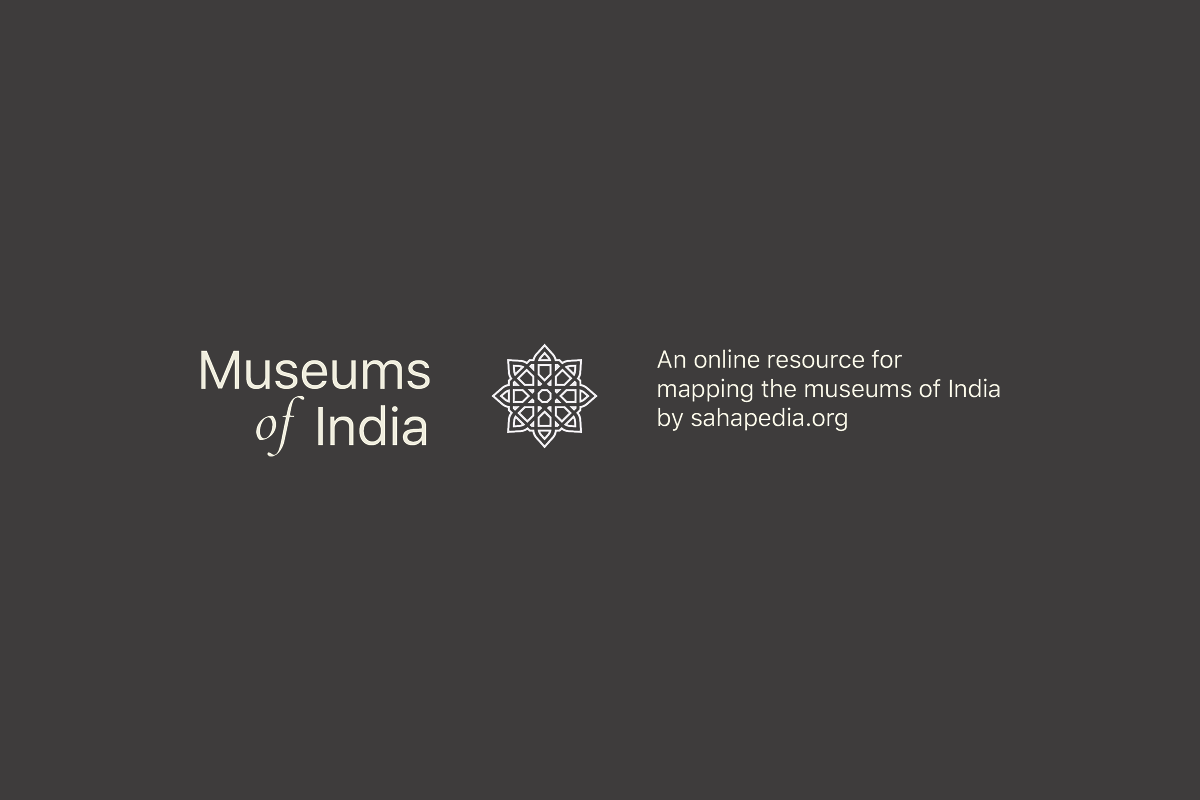 Opening Days
Sunday
Monday
Tuesday
Wednesday
Thursday
Friday
Saturday