Museum Address
Jubilee Enclave, HITEC City, Hyderabad, Telangana 500081
Email
shilparamamhyd@gmail.com
Museum website
https://www.shilparamam.in/village-museum/
When was the museum established?
1992
Briefly describe the history of the museum, its collection and donors.
Set up in 1992, Shilparamam is a crafts village that promotes folk arts and crafts. The village, which is frequented by locals and tourists alike, was founded with the objective to create an environment where the arts can flourish. Shilparamam is home to art galleries that display handicrafts of local artisans such as jewellery, handloom etc. It also houses museums like the Rock Museum and Village Museum. While the Rock Museum showcases natural geological formations, the Village Museum has dioramas of village life and culture.  Along with giving artists a space to perform and display their art, Shilparamam also provides for a commercial space where they can sell their products. Located in HITEC City, it is a microcosm of village and folk culture. Other facilities at Shilparamam include a library, a multipurpose auditorium and a research and design centre.
Who manages the museum?
Others
Reference Link
https://www.shilparamam.in/home/
Is the museum currently closed?
No
Image for museum exterior/building

Gallery Images
Image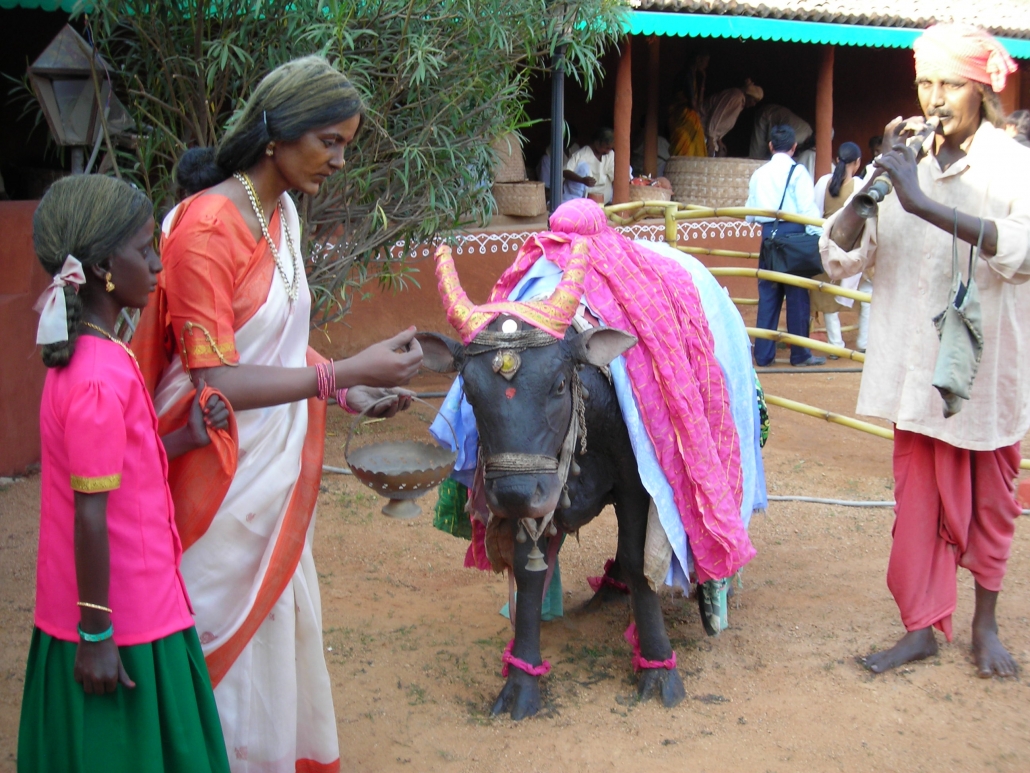 Image title
Shilparamam | Image Source: www.shilparamam.in/village-museum/
Image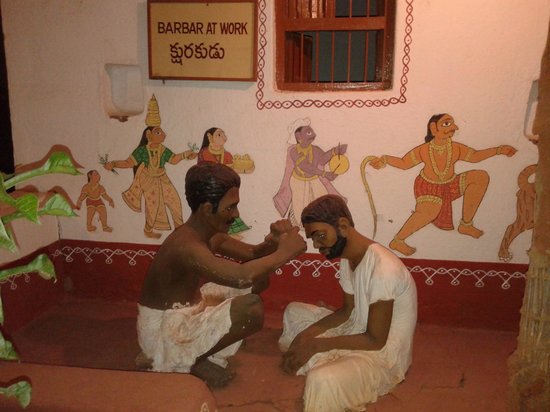 Image title
Shilparamam | Image Source: www.shilparamam.in/village-museum/
Entry fee information
Rs. 60 for adults Rs. 20 for children
Opening Days
Sunday
Monday
Tuesday
Wednesday
Thursday
Friday
Saturday