Museum Address
Nehru Zoological Park, Bahadurpura, Hyderabad, Andhra Pradesh 500264
Briefly describe the history of the museum, its collection and donors.
The Natural History Museum is a part of the Nehru Zoological Park in Bahadurapura, Hyderabad. The museum traces and records the history of various species of animals through its exhibits. 
 
Who manages the museum?
State Government
Reference Link
https://www.ixigo.com/the-natural-history-museum-hyderabad-india-ne-1281901
Is the museum currently closed?
No
Image for museum exterior/building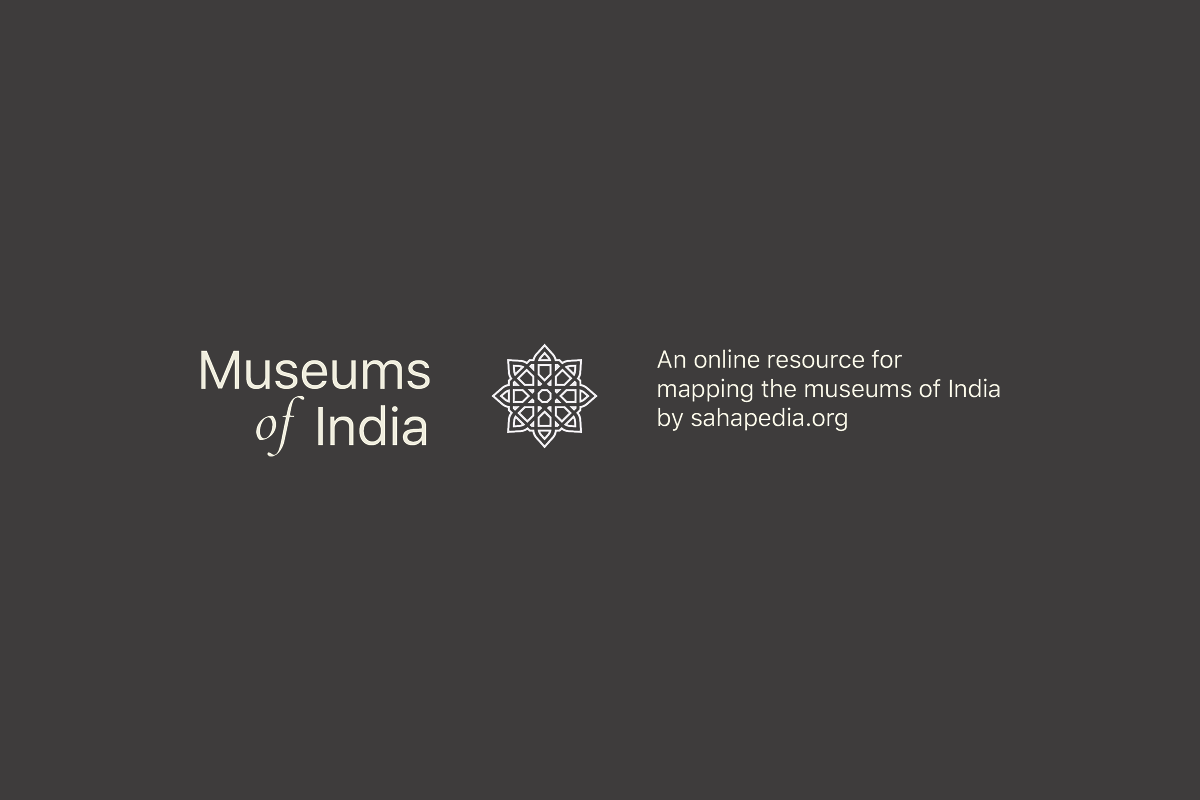 Entry fee information
Rs. 20 for adults, Rs. 10 for children
Opening Days
Sunday
Monday
Tuesday
Wednesday
Thursday
Friday
Saturday
Other Information
Opening time - 2:00PM to 5:00PM on Sundays