Museum Address
Nehru Centenary Tribal Museum, Tribal Cultural Research and Training Institute, D.S.S Bhavan, Opposite Chacha Nehru Park, Masab Tank, Hyderabad - 500028
Museum website
http://twd.telangana.gov.in/tribal-cultural-research-and-training-institute-tcrti/nctm/
When was the museum established?
1991
Briefly describe the history of the museum, its collection and donors.
Located in the premises of the Telugu Samkshema Bhavan, the Nehru Centenary Tribal Museum (NCTM) is a museum dedicated to the social and cultural life of tribal communities in  Telangana and Andhra Pradesh. 
With galleries displaying artefacts related to tribal communities from Srikakulam, Vizianagaram, Visakhapatnam, East Godavari, West Godavari, Khammam and Adilabad districts, the museum seeks to make available the wisdom and stories of these tribal communities and their oft-overlooked way of life.
The exhibits include living structures, agricultural equipment, hunting tools, musical instruments, tableaux and dioramas from tribal communities like Yerukulas, Gonds, Koyas, Savaras and Lambadas. 
Other facilities include a mini auditorium that screens films on tribal culture and development and a library with over  14,500 books on tribal communities from India and around the world.
Who manages the museum?
State Government
Reference Link
http://twd.telangana.gov.in/tribal-cultural-research-and-training-institute-tcrti/nctm/
Is the museum currently closed?
No
Image for museum exterior/building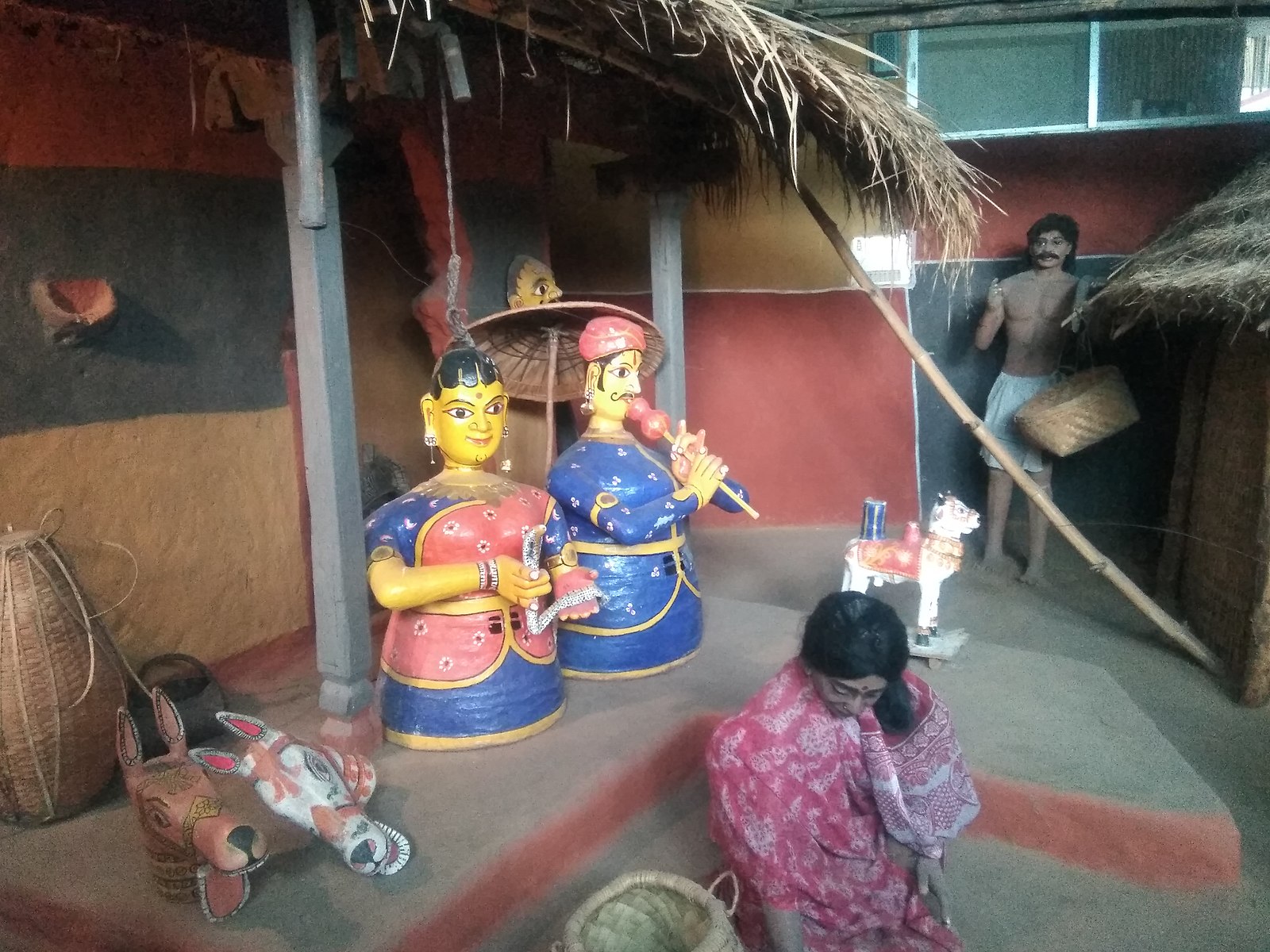 Gallery Images
Image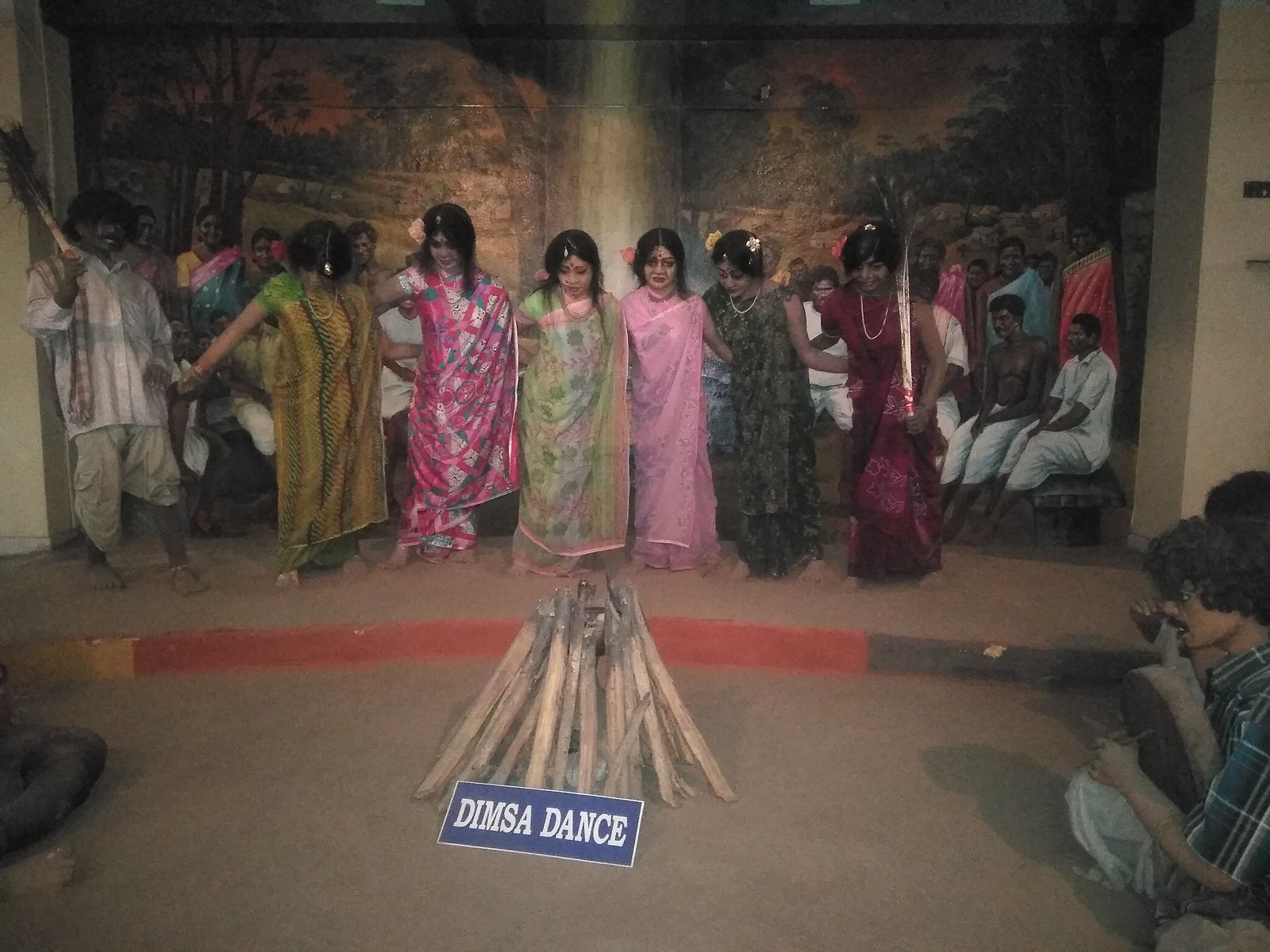 Image title
Nehru Centenary Tribal Museum | Image Source: www.commons.wikimedia.org/wiki/File:Tribal_museum_
Opening Days
Monday
Tuesday
Wednesday
Thursday
Friday
Saturday