Museum Address
Yadadri Road, Yadadri - Bhuvanagari Dist, Telangana - 508115
Email
contact@surendrapuri.in
Museum website
https://surendrapuri.in/
When was the museum established?
2009
Briefly describe the history of the museum, its collection and donors.
Established in 2009, Kunda Satyanarayana Kaladhamam located in Surendrapuri is an Indian mythological museum dedicated to displaying religious and spiritual exhibits. It was founded by and also named after, Satyanarayana Kunda.
The museum's pathways are flanked with over 3,000 statues, sculptures, and structures. The exhibits range from temples of India, epics of India, sculptures related to the Puranas and depictions of the Saptalokas. These include recreated models of temples, sculptures and panels relaying episodes from the life of Buddha, Ramayana, Mahabharata and the seven divine worlds from Hinduism.
Who manages the museum?
Private Organization
Reference Link
https://surendrapuri.in/attractions/
Is the museum currently closed?
No
Image for museum exterior/building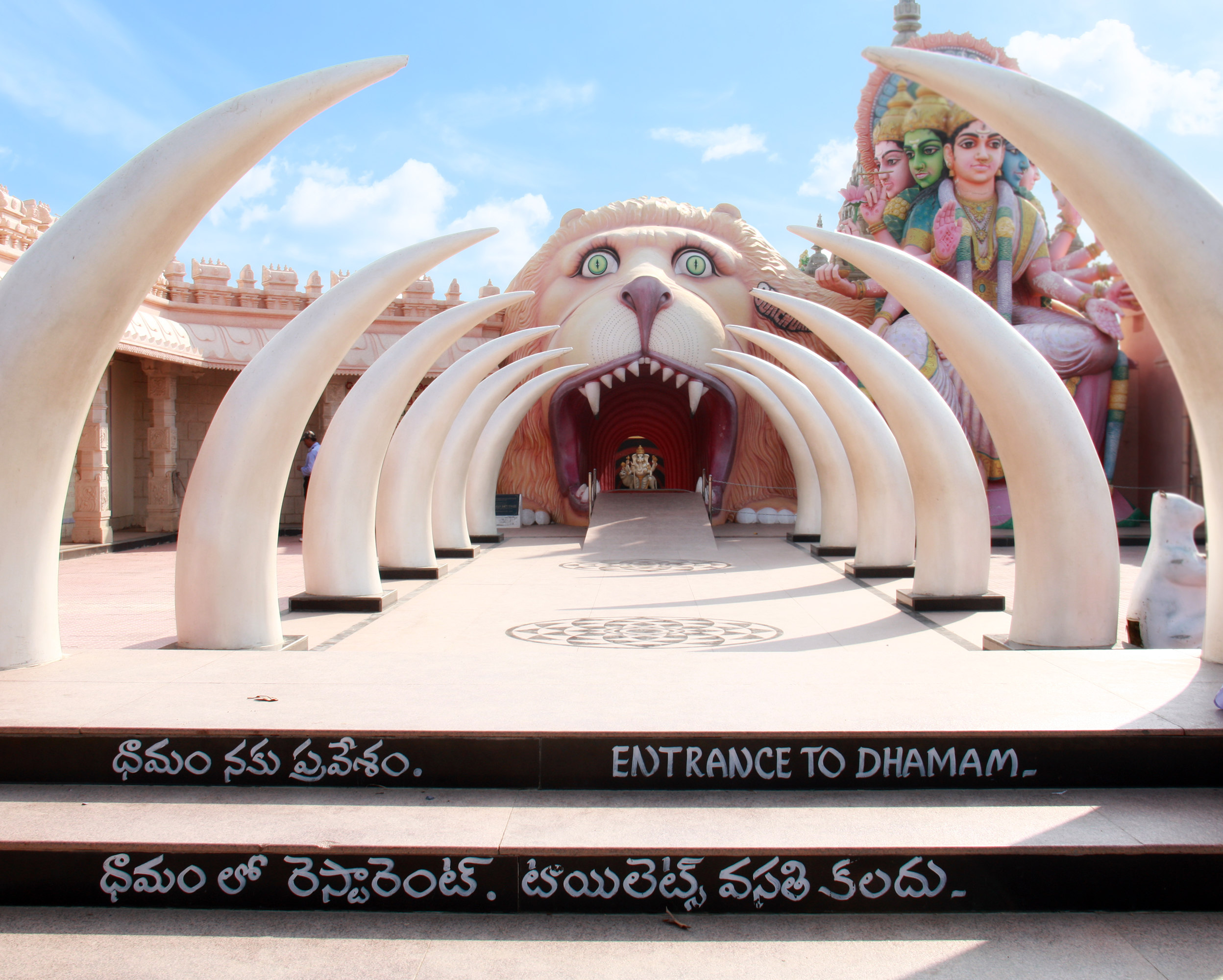 Gallery Images
Image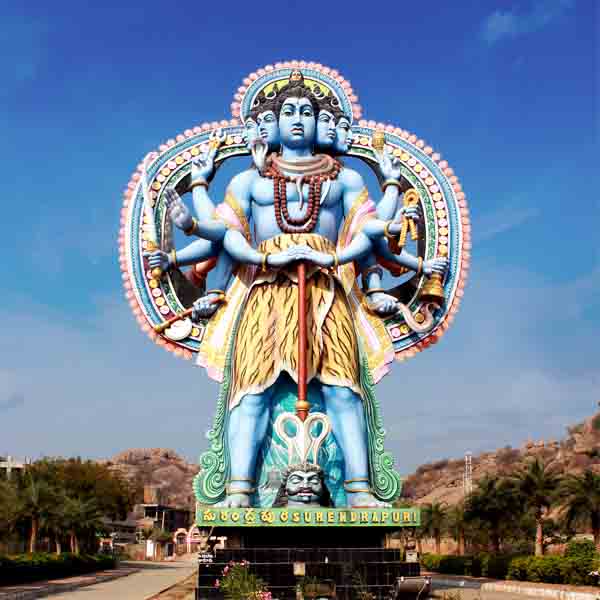 Image title
Kunda Satyanarayana Kala Dhamam (Mythological Awareness Center) | Image Source: www.surendrapuri.in/gallery/
Entry fee information
Rs. 350 for adults and Rs. 300 for children
Opening Days
Sunday
Monday
Tuesday
Wednesday
Thursday
Friday
Saturday