Museum Address
Sikar - Harsh - Jeenmata Rd, Shastri Nagar, Sikar, Rajasthan 332001
Museum website
http://museumsrajasthan.gov.in/museum/sikar
Briefly describe the history of the museum, its collection and donors.
The Government Museum was constructed by the public works department of Sikar and handed over to the Archaeology and Museum Department of the Rajasthan government in 1996. The museum was made to protect, restore and display the heritage and culture of Shekhawati, an important ancient district of western Rajasthan where Sikar is now located.
The museum displays antiquities of Shekhawati region. Some of these antiques were acquired from the other museums of the department and were transferred to the Government Museum while some were collected as gifts. One such gift was an inscription and 252 stone sculptures of Harshanath temple gifted by Rao Raja of Sikar.
Important antiquities of the museum include copper objects, beads, pottery of Ganeshwara, a Buddhist symbol, beads, domestic objects of Sunari, stone objects and pottery of Galav Asharam of Ganeshwara, an excavation site trench model, Aadi Varaha coins, Ashwa Rohi coins, Nandi type coins, Mughal emperor Mohammad Shah's coin and Jaipur Naresh Swai Pratap Singh's coin. The display also includes stone sculptures of Dantaramgarh, Baleshwar, Met, Laxmangarh and Khandela and weapons and decorative antiquities of Neem Ka Thana.
Who manages the museum?
State Government
Additional information ( if any)
Student ticket will be issued on valid ID card

Free Entry For: Children below 7 years and entry for Student groups shall be free every day between 10.00 to 12.00 am on the recommendation of their respective Institute

Free Entry days: 30th March - Rajasthan Diwas, 18th World - Heritage Day, May - World Museum Day and 27th September - World Tourism Day
Reference Link
http://museumsrajasthan.gov.in/museum/mountabu/tickets
Is the museum currently closed?
No
Image for museum exterior/building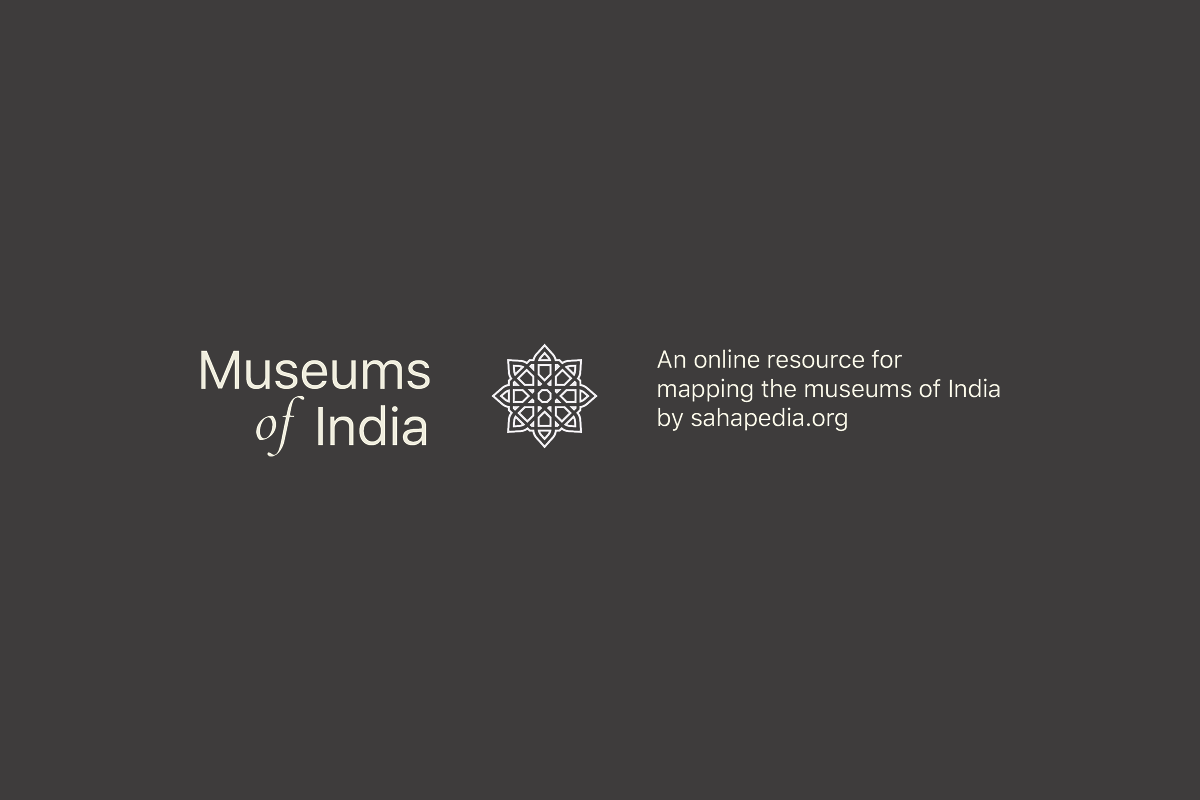 Entry fee information
Indian Adult - 20
Indian Student - 10
Adult - 100
Student - 50
Opening Days
Sunday
Tuesday
Wednesday
Thursday
Friday
Saturday
Other Information
Holiday every Monday and Dhukandi
Name of Museum Surveyor
curmus.sikar@gmail.com