Museum Address
City Palace, Mohalla Ladiya, Alwar, Rajasthan 301001
Email
curmus.alwar@gmail.com
Museum website
http://museumsrajasthan.gov.in/museum/alwar
When was the museum established?
1940
Briefly describe the history of the museum, its collection and donors.
Established in 1940, the Government Museum Alwar is located on the upper floors of Alwar City Palace.
The museum is divided into four galleries that house artefacts and artworks from the past. The first gallery contains sculpture and inscriptions while the second gallery contains musical instruments, stuffed birds, animals, textiles, ivory, marble objects etc.
The third gallery is an important one as it contains a unique collection of paintings and manuscripts in Persian, Sanskrit , Urdu including Gulistan , Babumama, Shahnama etc.  The fourth gallery contains the arms and armoury of state rulers. There are over 2700 arms and weapons of various kinds such as shields, swords, pistols , rifles, daggers, etc.  The museum also has a notable collection of over 9702 coins.
Who manages the museum?
State Government
Additional information ( if any)
Student ticket will be issued on valid ID card

Free Entry For: Children below 7 years and entry for Student groups shall be free every day between 10.00 to 12.00 am on the recommendation of their respective Institute

Free Entry days: 30th March - Rajasthan Diwas, 18th World - Heritage Day, May - World Museum Day and 27th September - World Tourism Day
Is the museum currently closed?
No
Image for museum exterior/building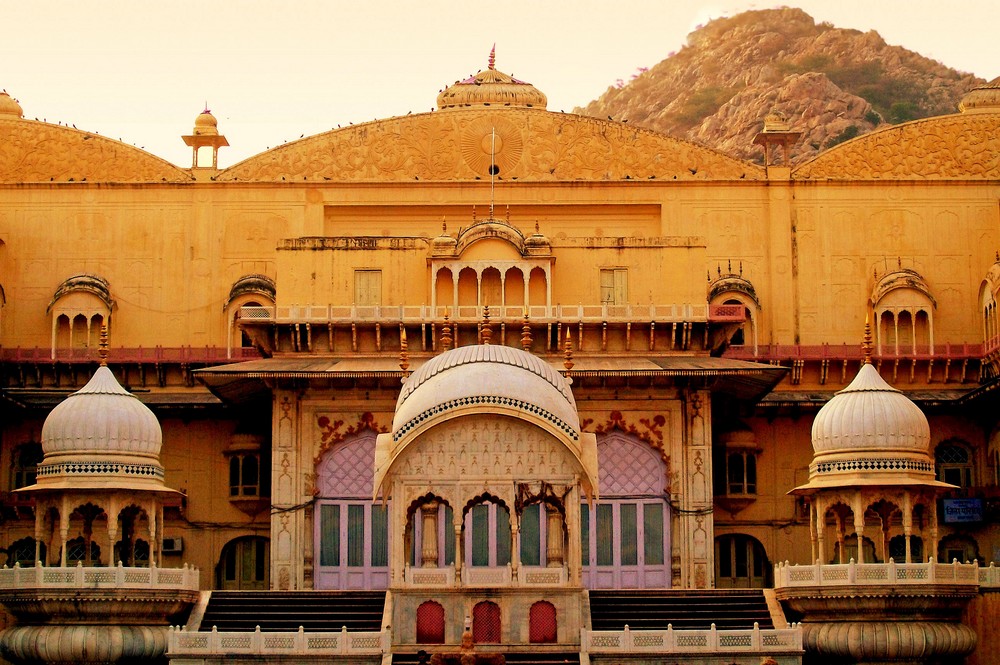 Entry fee information
Indian Adult - 20
Indian Student - 10
Adult - 100
Student - 50
Opening Days
Sunday
Tuesday
Wednesday
Thursday
Friday
Saturday
Other Information
Holiday every Monday and Dhukandi