Museum Address
Sani Gaon, Mount Abu, Rajasthan 307501
Email
curmus.mtabu@gmail.com
Museum website
http://museumsrajasthan.gov.in/museum/mountabu
When was the museum established?
1965
Briefly describe the history of the museum, its collection and donors.
Situated in the South-Western part of Rajasthan in Sirohi district Mount Abu is in a unique position of being the only hill station in the desert state. Apart from its scenic forests and hills, Mount Abu attracts a lot of religious tourism because of Arbuda Devi Temple and the famous Dilwara Jain Temple which is known for exquisite marble architecture
Here, the Department of Archaeology and Museum, Government of Rajasthan opened a museum in Raj Bhawan (Governors House) in 1965. It exhibits a wide range of interesting artefacts, antiques and contemporary objects. The display includes a wide variety of sculptures, jewellery, clothes, inscriptions, musical instruments, weapons and terracotta toys.
Who manages the museum?
State Government
Additional information ( if any)
Student ticket will be issued on valid ID card

Free Entry For: Children below 7 years and entry for Student groups shall be free every day between 10.00 to 12.00 am on the recommendation of their respective Institute

Free Entry days: 30th March - Rajasthan Diwas, 18th World - Heritage Day, May - World Museum Day and 27th September - World Tourism Day
Reference Link
http://museumsrajasthan.gov.in/museum/mountabu/tickets
Is the museum currently closed?
No
Image for museum exterior/building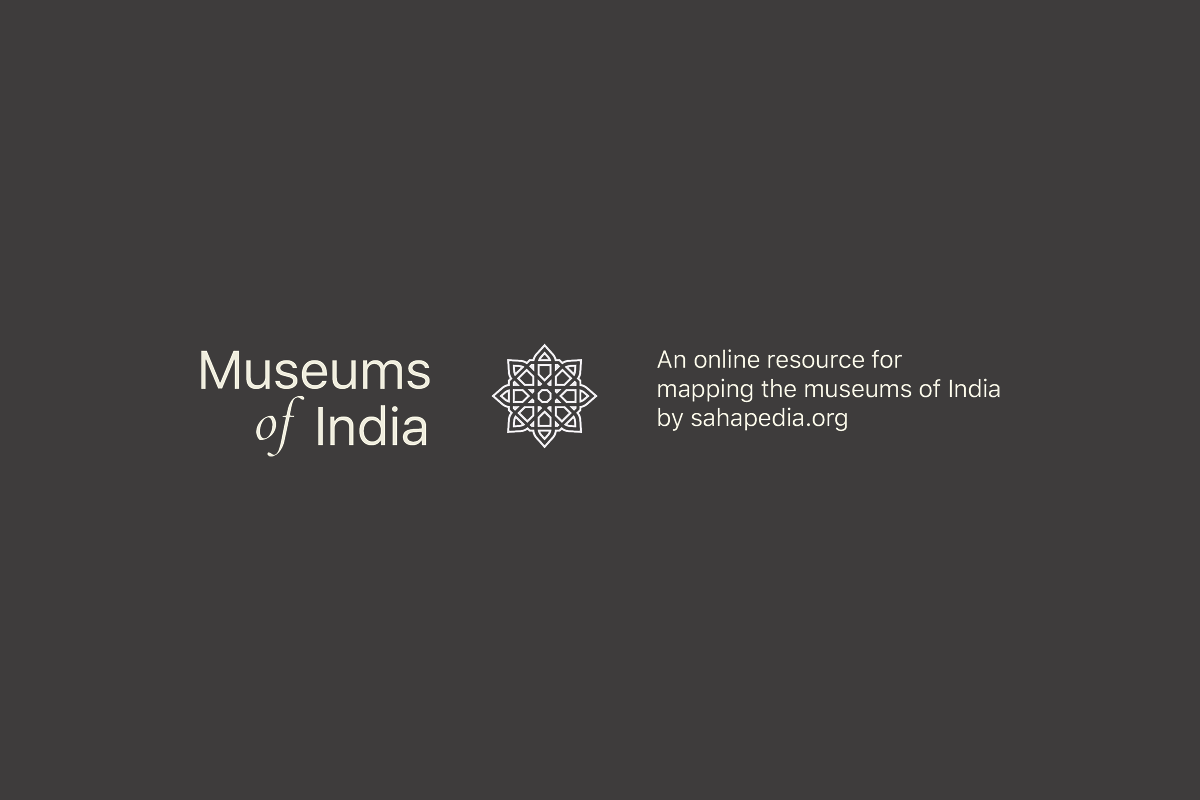 Entry fee information
Indian Adult - 20
Indian Student - 10
Adult - 100
Student - 50
Opening Days
Sunday
Tuesday
Wednesday
Thursday
Friday
Saturday
Other Information
Holiday every Monday and Dhukandi