Museum Address
Manekyavelu Mansion #49, Palace Road – 560052
Email
ngma.bengaluru@gmail.com
Museum website
http://www.ngmaindia.gov.in/ngma_bangaluru.asp
When was the museum established?
2009
Briefly describe the history of the museum, its collection and donors.
Housed in a gracious heritage building, the collection at National Gallery of Modern Art comprises paintings, sculptures, graphic prints, and photographs that trace the historical development of modern art in India. The display includes Indian miniature paintings, company school paintings, and works by colonial artists, Bengal school artists, and post-independence artists. In addition to the permanent display, the museum showcases artworks of national and international artists regularly. 
Information in Braille
No
Workshops/seminars/lectures
Yes
Library and archives services
Yes
IT facilities ( Photocopying, printing, computer )
No
Who manages the museum?
Others
Others:
Ministry of Culture
Person-in-charge of the museum
Director
Additional information ( if any)
Regular gallery walks: Wednesdays – 11 am - 12 pm, and Saturdays 3 pm - 4 pm
Film screening on art, education, and culture every weekend
Wheelchair access: ground floor
Reference Link
http://www.museumsofindia.gov.in/repository/museum/ngma_blr
What is the average duration to see the museum?
1-2 hours
Map your museum's correct location on the map given below.
Is the museum currently closed?
No
Image for museum exterior/building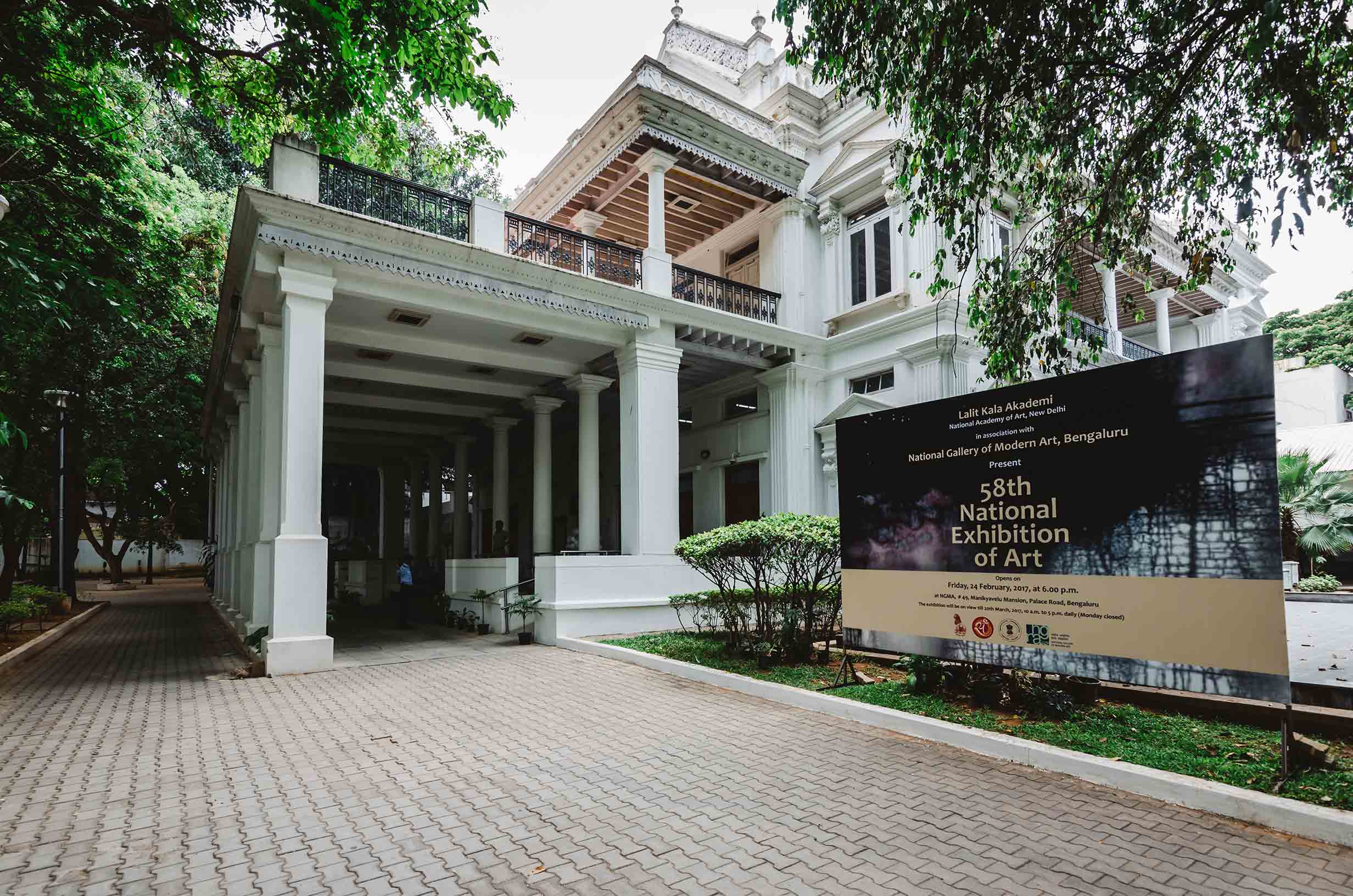 Gallery Images
Image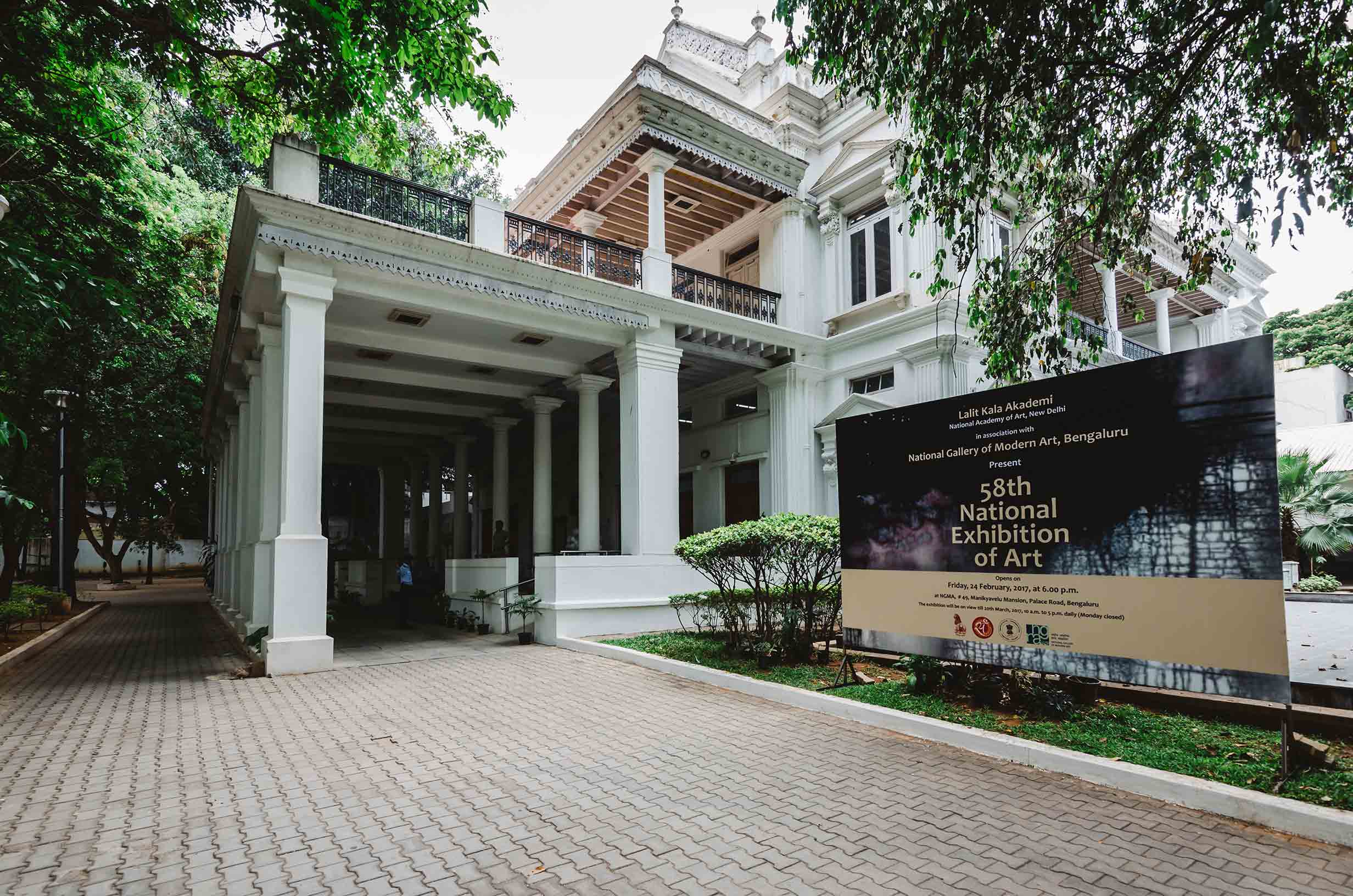 Image title
Entrance to the museum
Image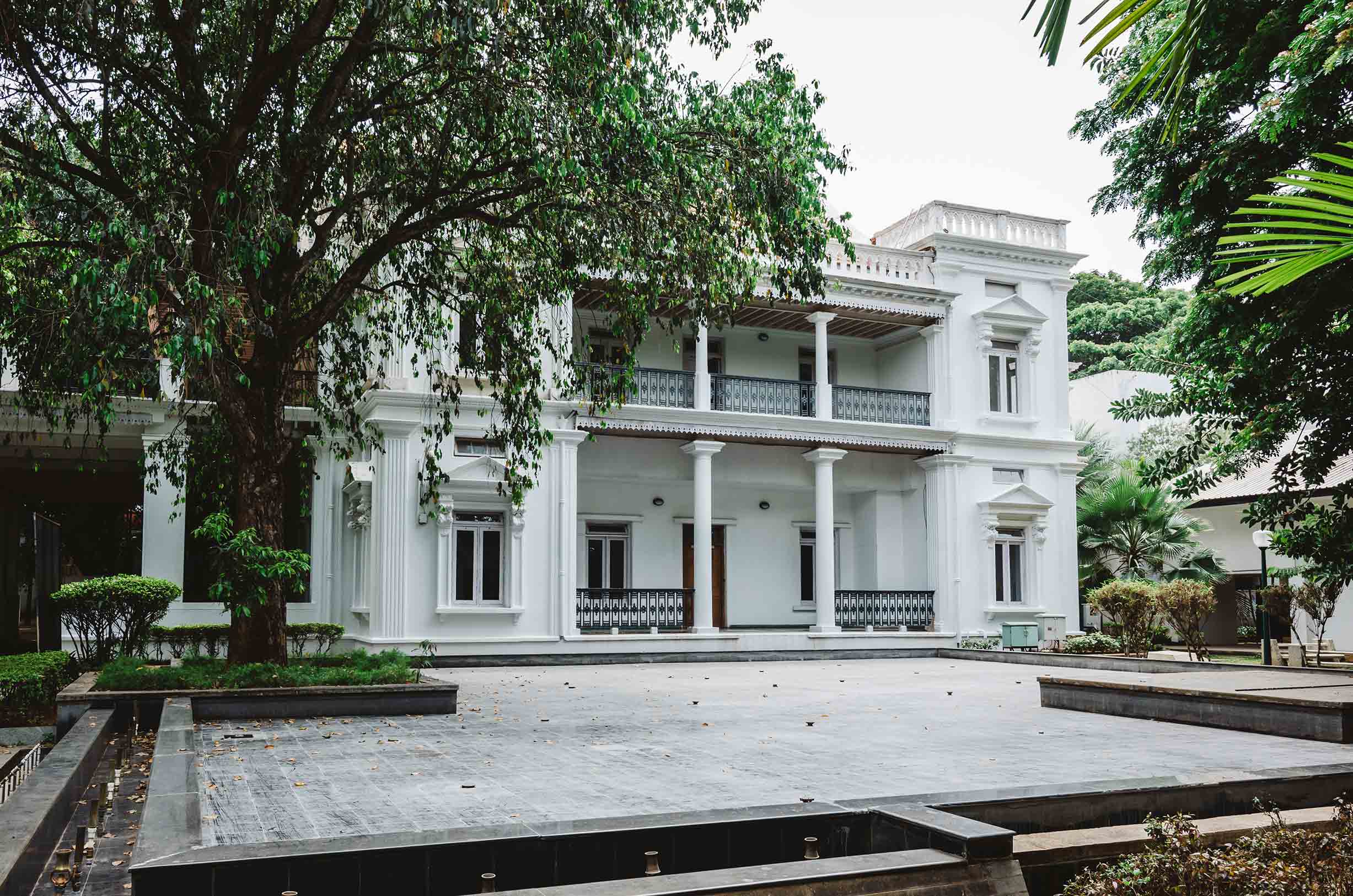 Image title
Museum courtyard
Image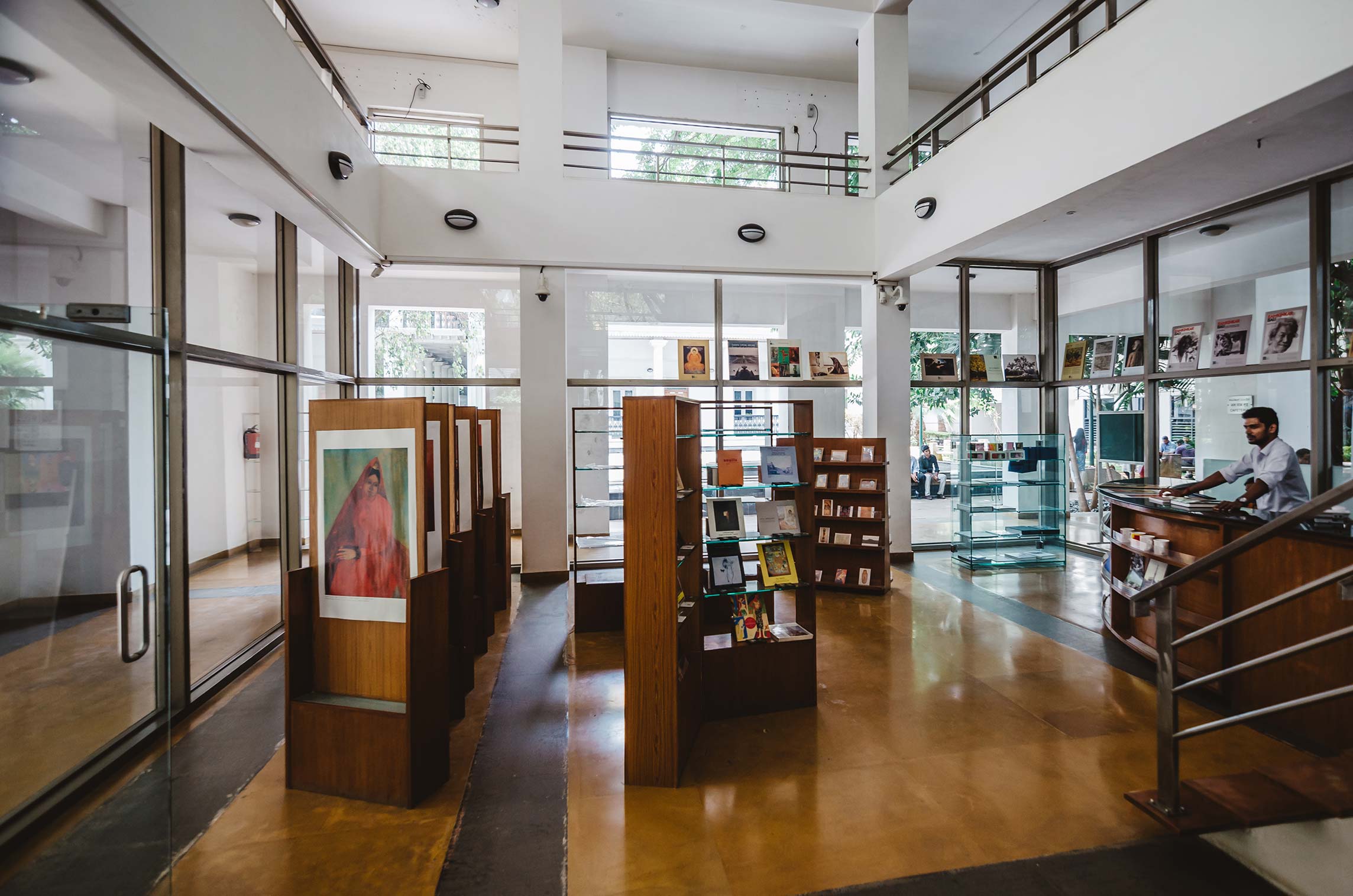 Image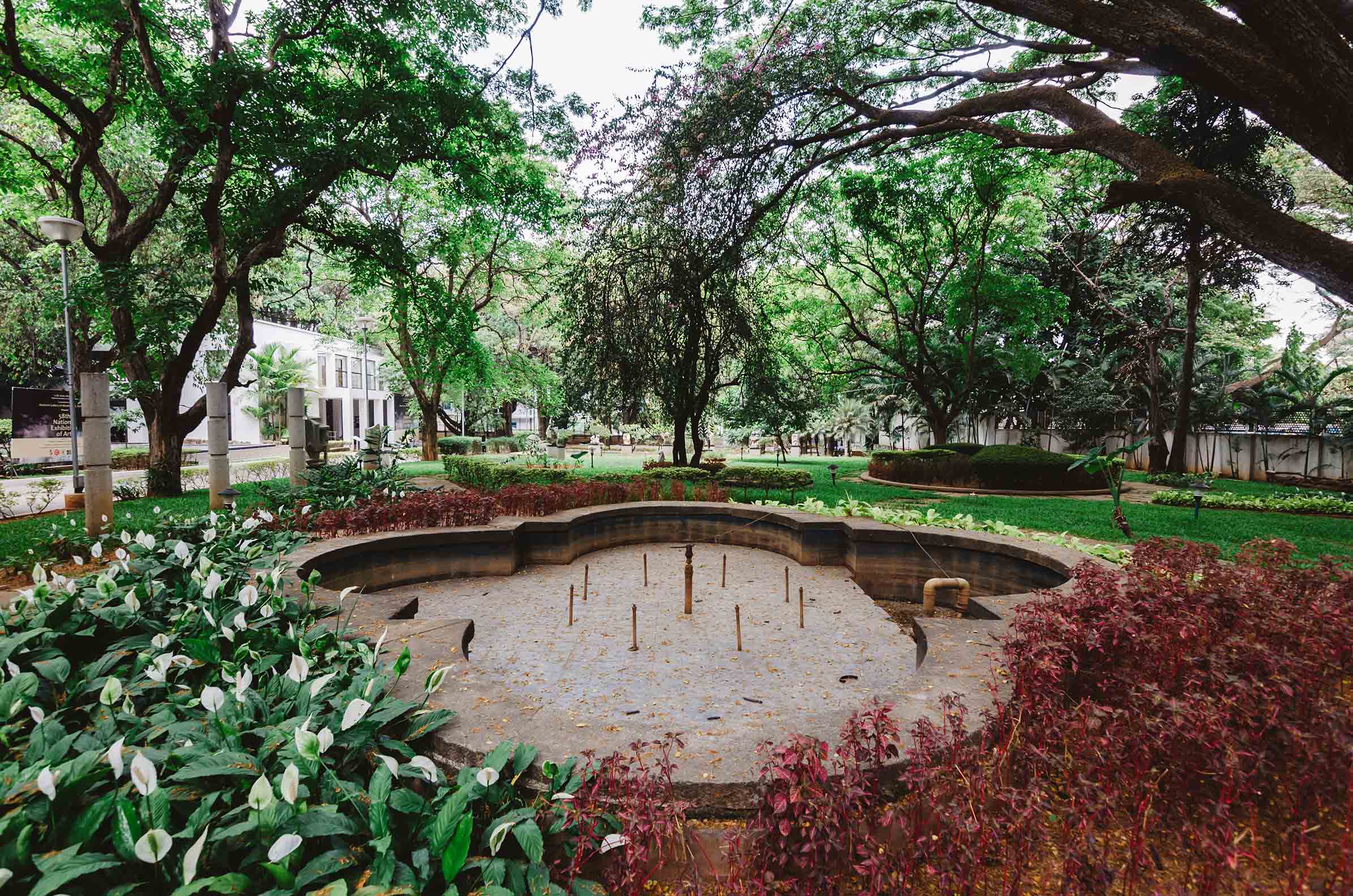 Image title
Gardens surrounding the museum
Image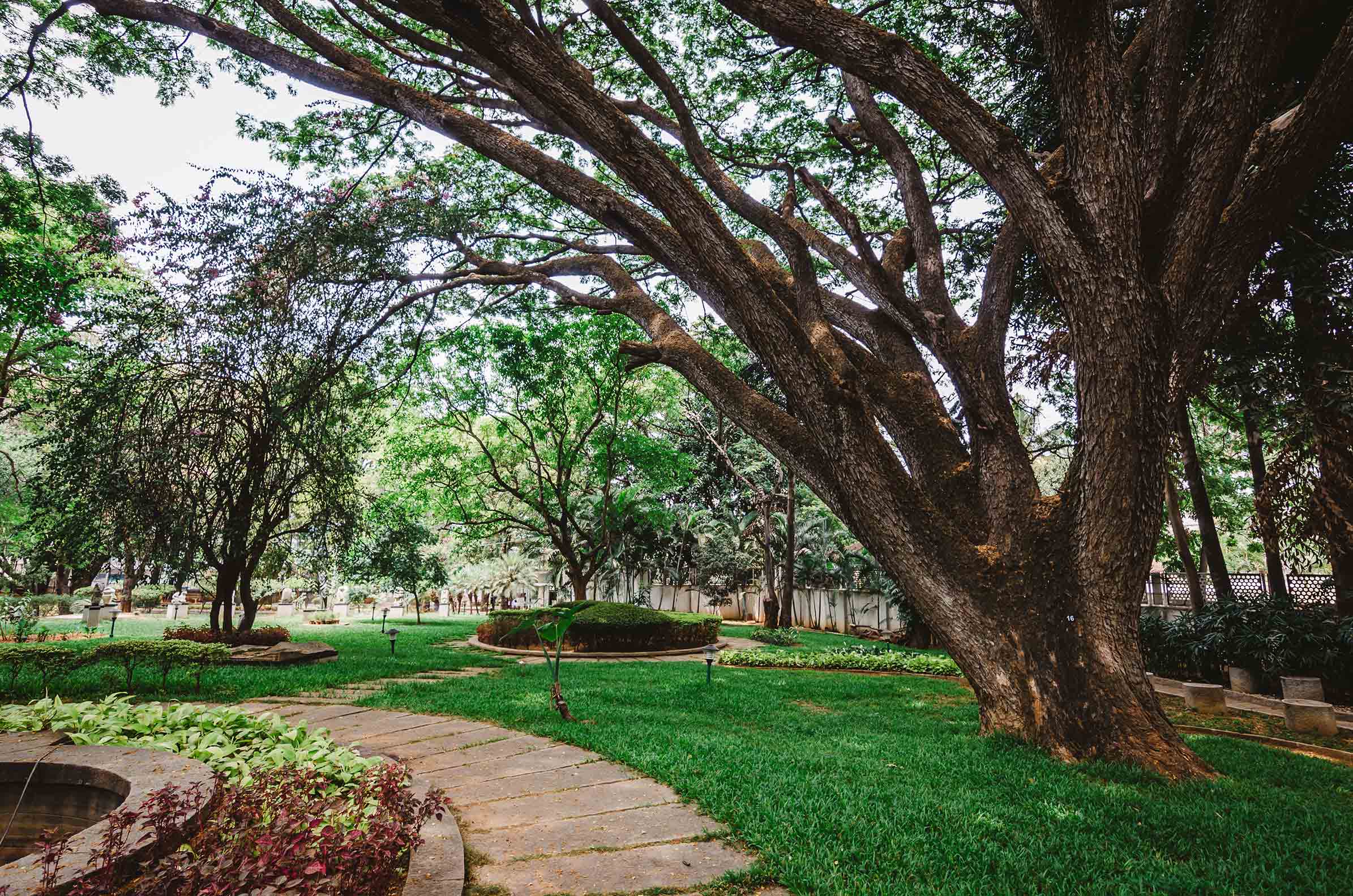 Image title
Gardens surrounding the museum
Image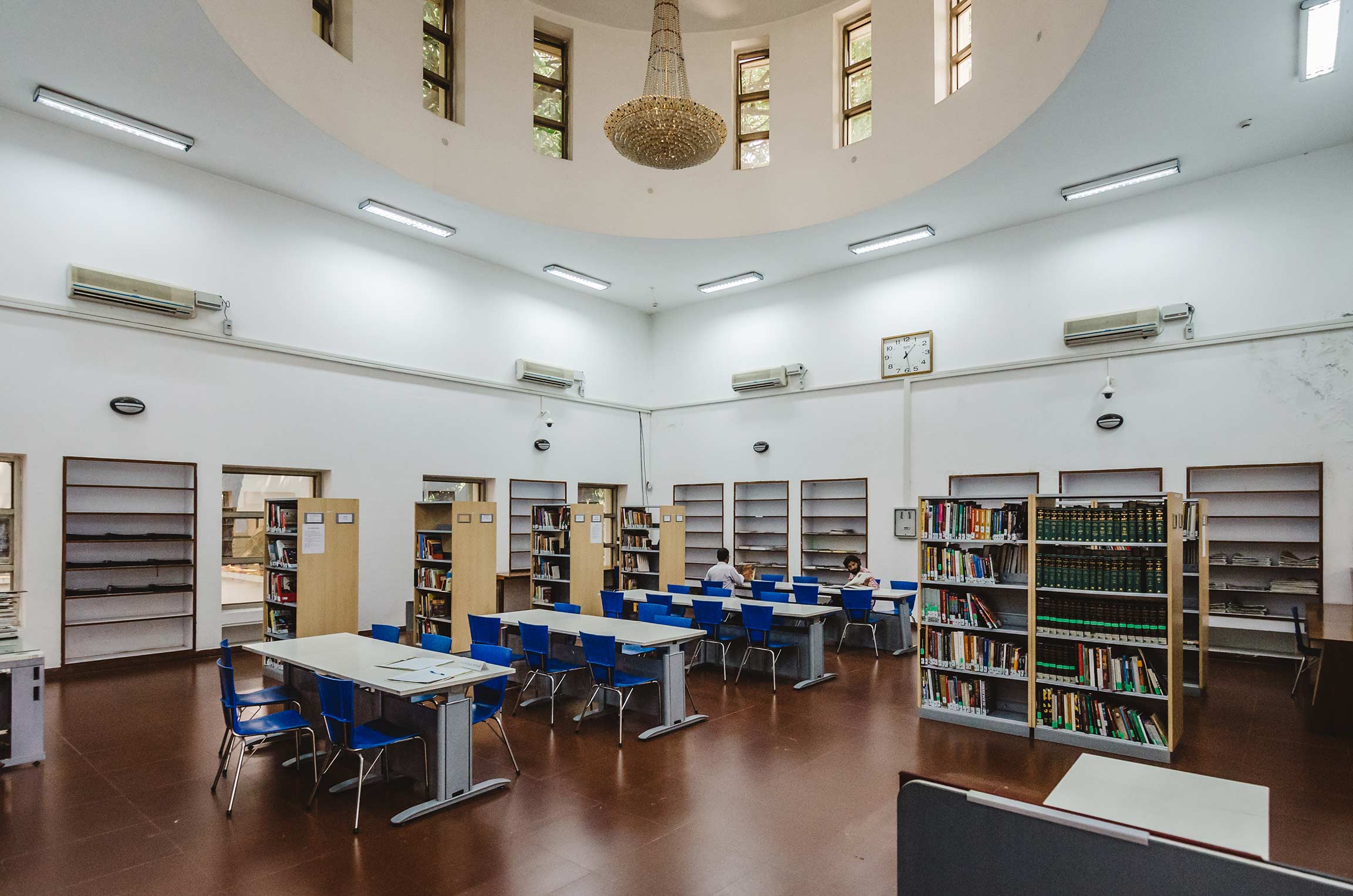 Image title
Library and archives room
Entry fee information
Indian: ₹20
Foreign National: ₹500
Student/Child upto XII Class on presentation of School ID: Free
ICOM members: Free
Person of armed forces in uniform: Free

Professional Photography : ₹1,000 per image
Opening Days
Sunday
Tuesday
Wednesday
Thursday
Friday
Saturday