Museum Address
Department of Archeology and Ancient History, The Maharaja Sayajirao University of Baroda - 390002
Museum website
www.msuarchaeology.in
When was the museum established?
2010
Briefly describe the history of the museum, its collection and donors.
The small collection at the Department of Archaeology and Ancient History comprises objects excavated by the department. It houses a unique collection of Buddhist antiquities from northern Gujarat, and other pre- and protohistoric objects found in the state of Gujarat.  
Information in Braille
No
Workshops/seminars/lectures
Yes
Library and archives services
No
IT facilities ( Photocopying, printing, computer )
No
Who manages the museum?
Others
Others:
Department of Archaeology and Ancient History, Maharaja Sayaji
Person-in-charge of the museum
Other
Last Name
Bhan, Professor
What is the average duration to see the museum?
less than 1 hour
Map your museum's correct location on the map given below.
Is the museum currently closed?
No
Image for museum exterior/building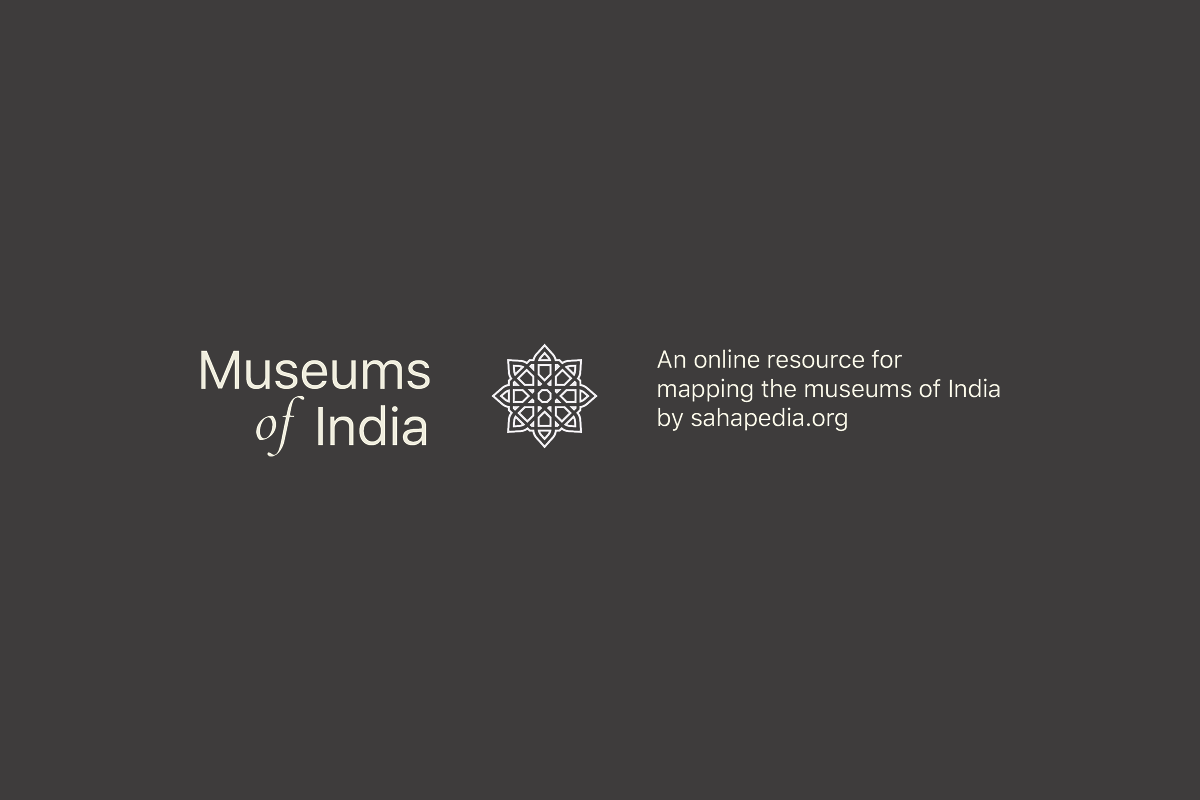 Opening Days
Monday
Tuesday
Wednesday
Thursday
Friday
Saturday