Museum Address
J.N. State Museum, Itanagar Government of Arunachal Pradesh
Email
susantogosh6211@yahoo.co.in
When was the museum established?
1988
Briefly describe the history of the museum, its collection and donors.
The displays in museum are but a reflection of the life of the tribal of Arunachal Pradesh performing various socio-economic activities on its enchanting ecological and social milieu. The heritage wall painting has its own speciality and charm creating a unique and marvellous ambience. It depict and portray various aspect of tribal way of life with help of dioramas, maps, etc. with specially designed showcase and a provision for orientation area.
Information in Braille
No
Workshops/seminars/lectures
No
Library and archives services
No
IT facilities ( Photocopying, printing, computer )
No
Who manages the museum?
State Government
Person-in-charge of the museum
Other
What is the average duration to see the museum?
1-2 hours
Map your museum's correct location on the map given below.
Is the museum currently closed?
No
Image for museum exterior/building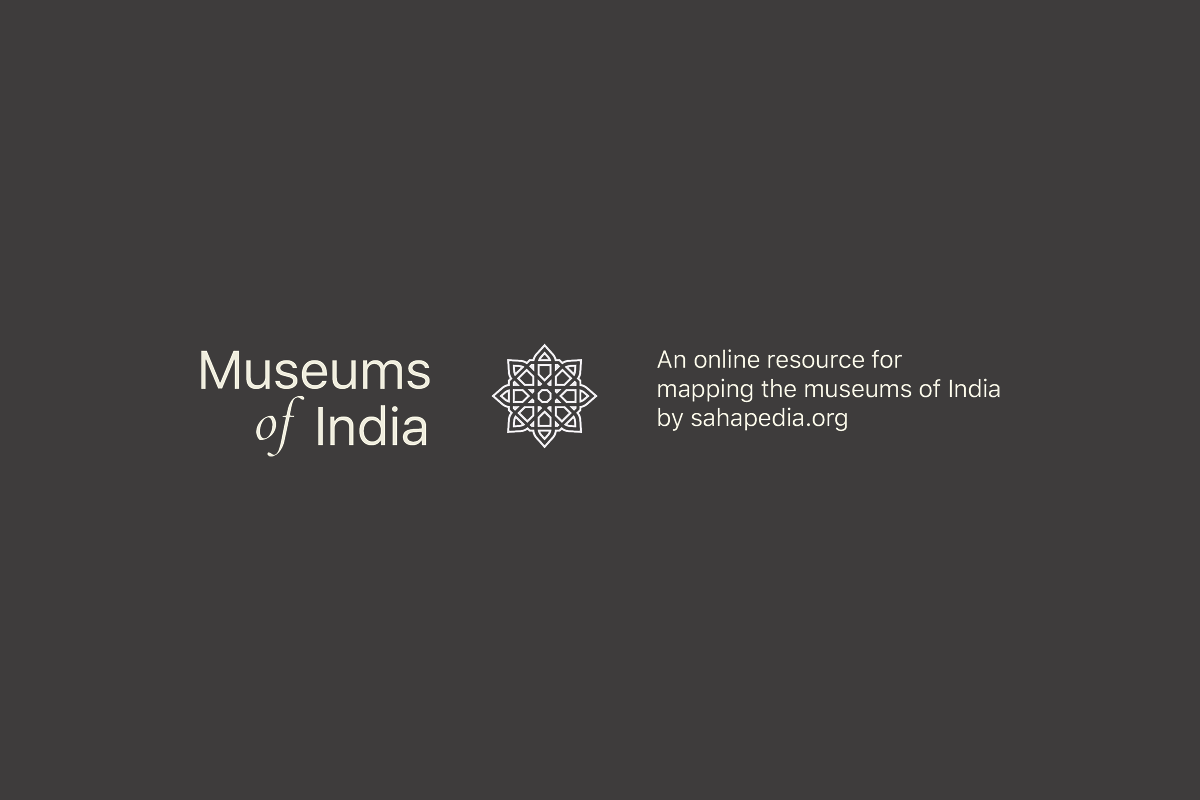 Opening Days
Sunday
Monday
Tuesday
Wednesday
Thursday
Other Information
9:30 AM to 4:30 PM (Summer); 9;30 AM to 4:00 PM (Winter)