Museum Address
Gangtok, White hall, Flower Show Centre
Are there any docents or guides who visitors can directly call to book for a guided tour?
Yes
When was the museum established?
1990
Briefly describe the history of the museum, its collection and donors.
The Sikkim Flower Exhibition Center in Gangtok is a delightful tropical nursery which is a heaven for plant lovers. The area is a lovely extent of greenery and is a treat to the eyes.
This is the venue of the acclaimed Sikkim Flower Show, normally held around March, when the orchids are in full bloom. People from around the country fly down to Sikkim around this time.
Information in Braille
No
Workshops/seminars/lectures
Yes
Library and archives services
No
IT facilities ( Photocopying, printing, computer )
No
Conference/ Seminar hall
No
Who manages the museum?
State Government
Person-in-charge of the museum
Curator
What is the average duration to see the museum?
less than 1 hour
Map your museum's correct location on the map given below.
27.331963121904, 88.616473674774
Is the museum currently closed?
No
Image for museum exterior/building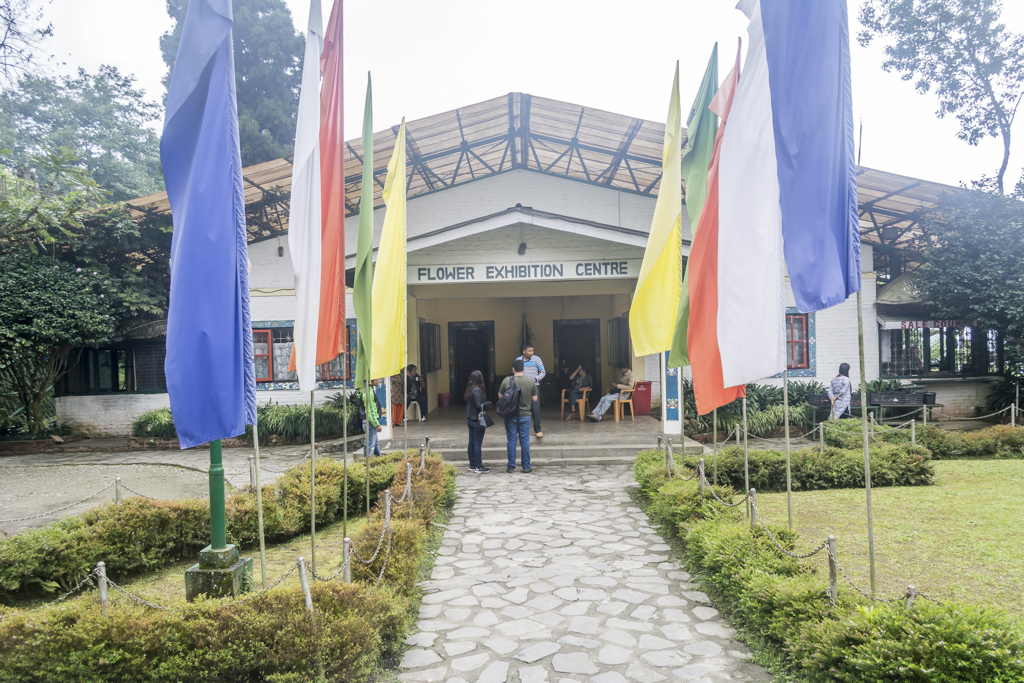 Gallery Images
Image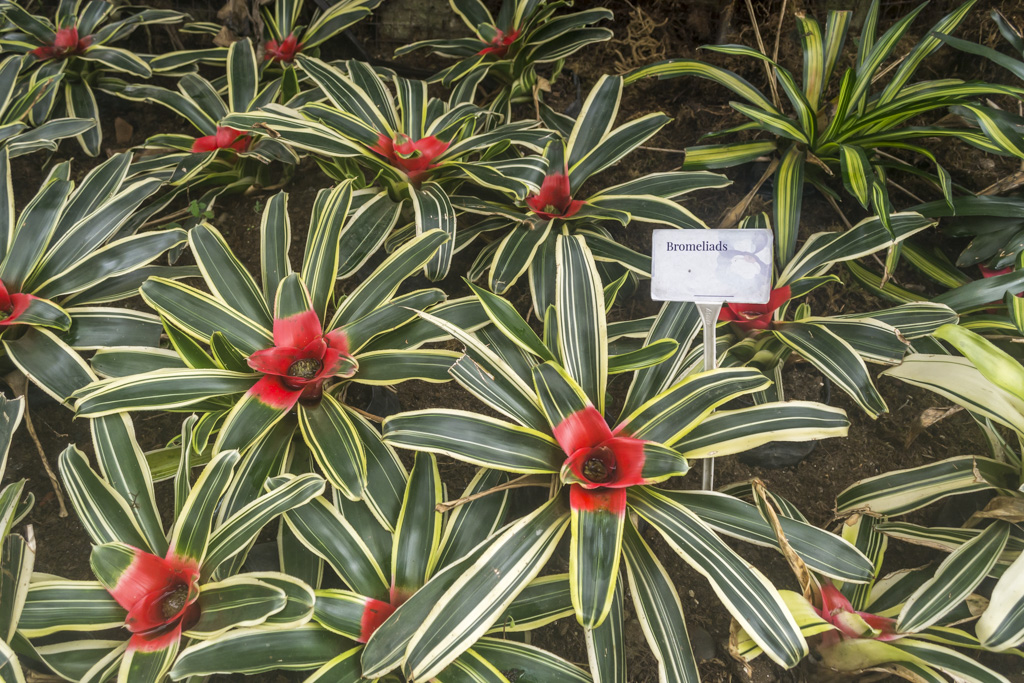 Image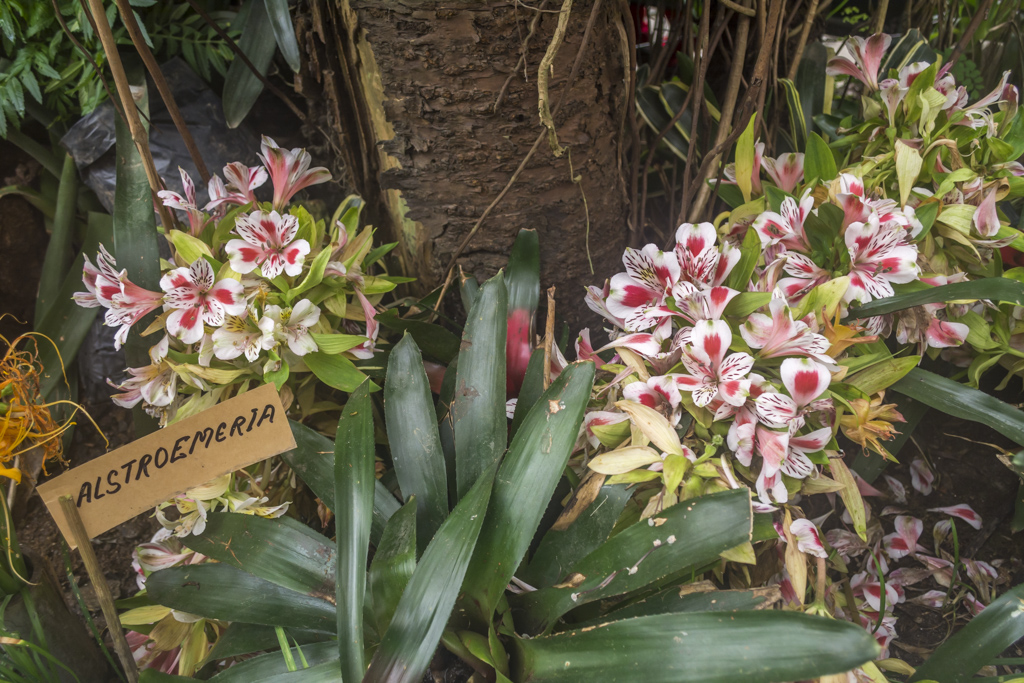 Image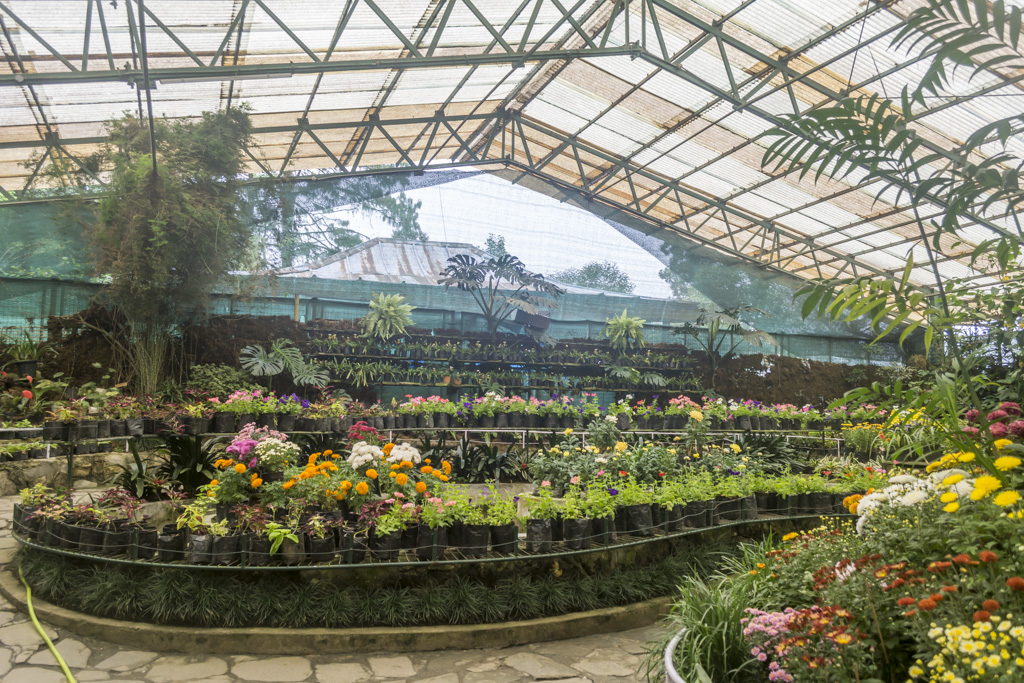 Image title
A display of unique types of blossoms, orchid blossoms and other vegetation indigenous to Sikkim
Image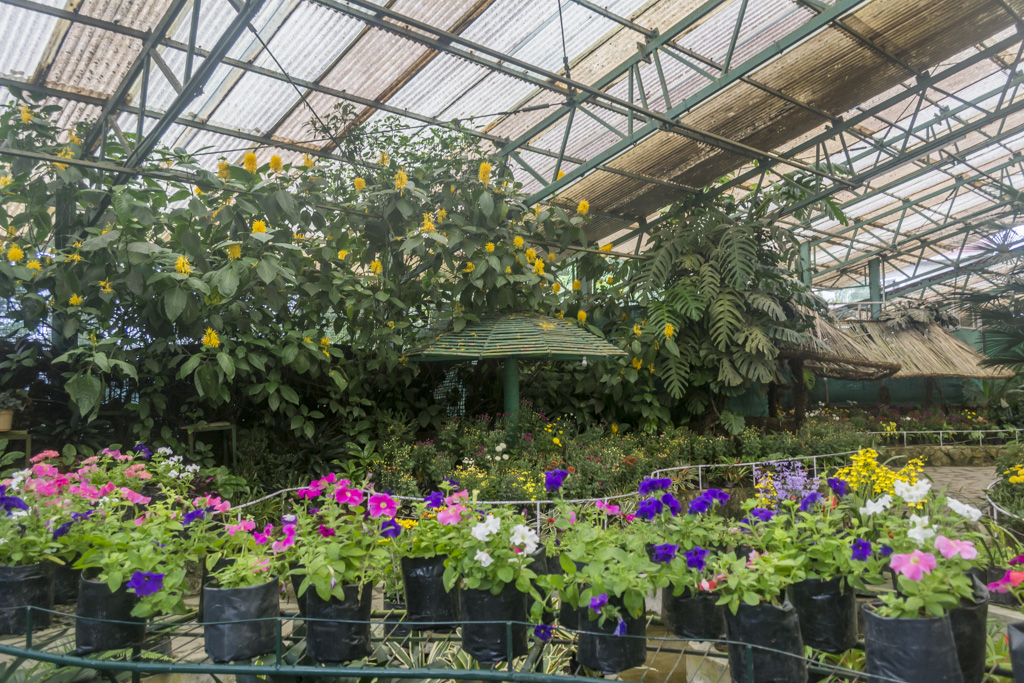 Image title
A display of unique types of blossoms, orchid blossoms and other vegetation indigenous to Sikkim
Image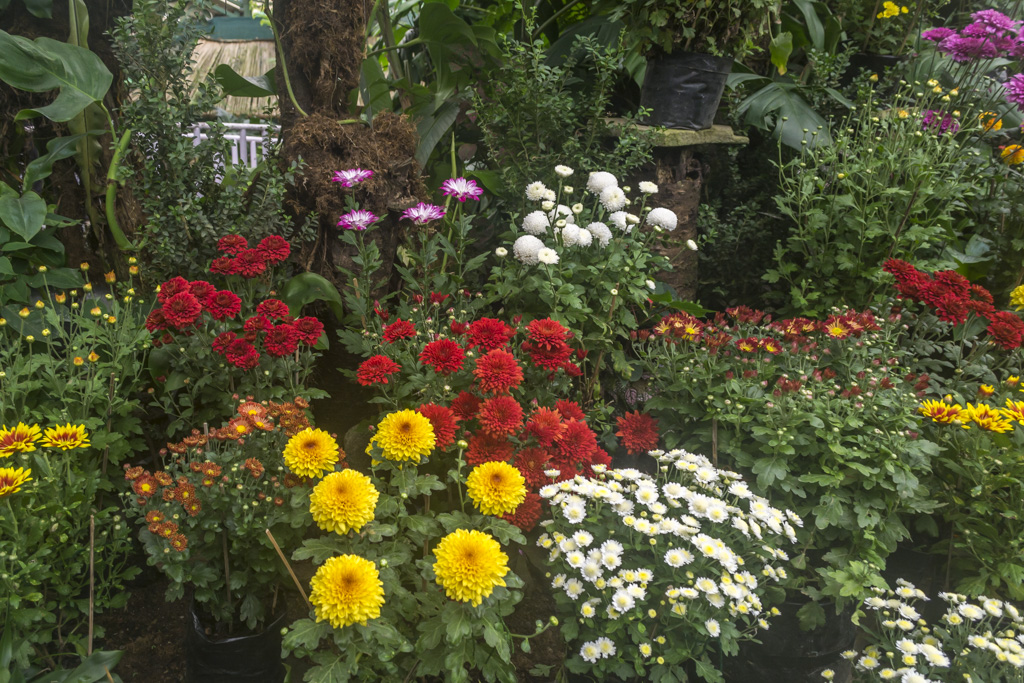 Image title
A display of unique types of blossoms, orchid blossoms and other vegetation indigenous to Sikkim
Image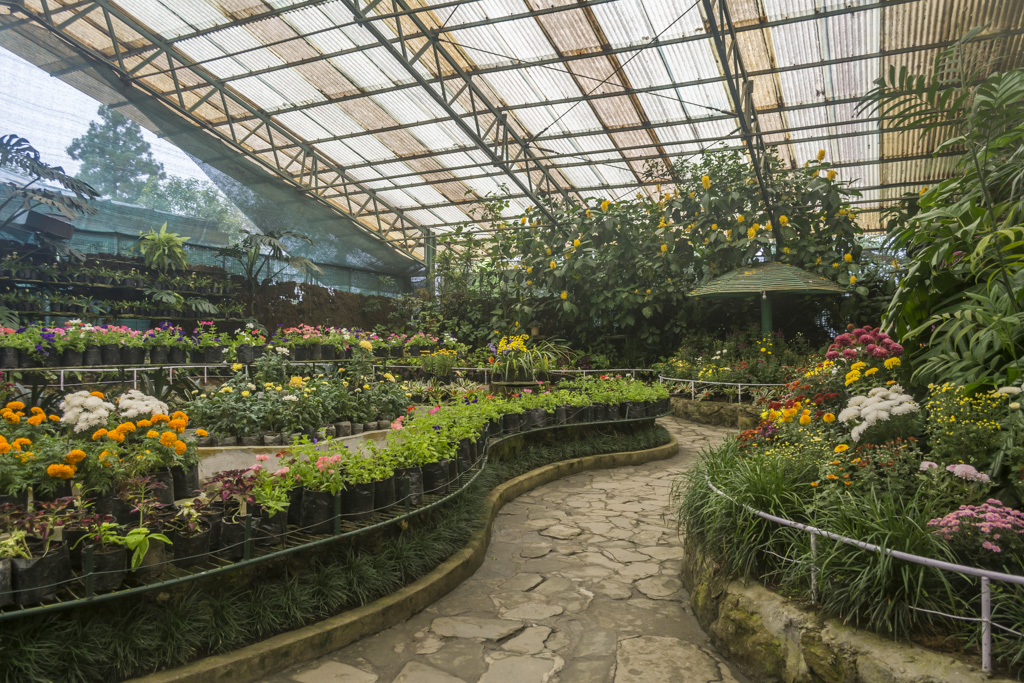 Image title
A display of unique types of blossoms, orchid blossoms and other vegetation indigenous to Sikkim
Entry fee information
₹20
Getting there
Fly down to Gangtok and there by road
Opening Days
Sunday
Monday
Tuesday
Wednesday
Thursday
Friday
Saturday
Other Information
The museum gets closed at 4 pm in the months from March to May