Museum Address
Namprikdang, Lower Dzongu, North Sikkim
Are there any docents or guides who visitors can directly call to book for a guided tour?
Yes
When was the museum established?
2003
Briefly describe the history of the museum, its collection and donors.
The Lepchas are an indigenous community living in and around  Kalimpong, Darjeeling, Sikkim, Nepal and Bhutan. The Lepcha museum exhibits ethnographic objects of organic and inorganic nature that reflect the rich socio-cultural heritage and activities such as traditional dances, songs, and folktales of the Lepcha people of Sikkim. 
The display includes various articles of worship, handicraft items, manuscripts and, original Lepcha musical instruments including a popular four-string flute instrument that is played with a bow.
Information in Braille
No
Workshops/seminars/lectures
No
Library and archives services
Yes
IT facilities ( Photocopying, printing, computer )
No
Conference/ Seminar hall
No
Who manages the museum?
Non-profit Organization
Person-in-charge of the museum
Curator
What is the average duration to see the museum?
less than 1 hour
Map your museum's correct location on the map given below.
Is the museum currently closed?
No
Image for museum exterior/building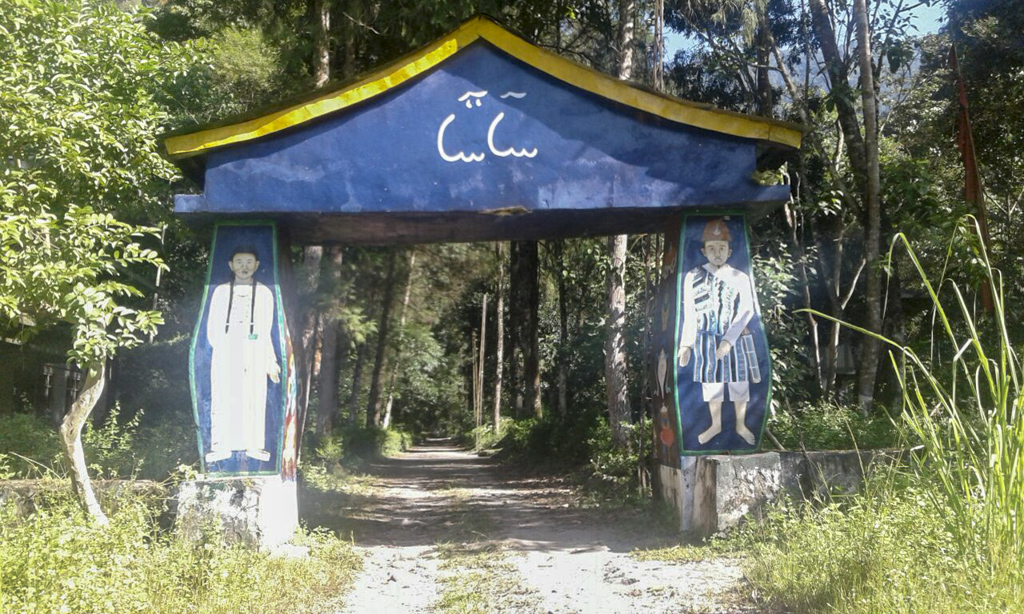 Gallery Images
Image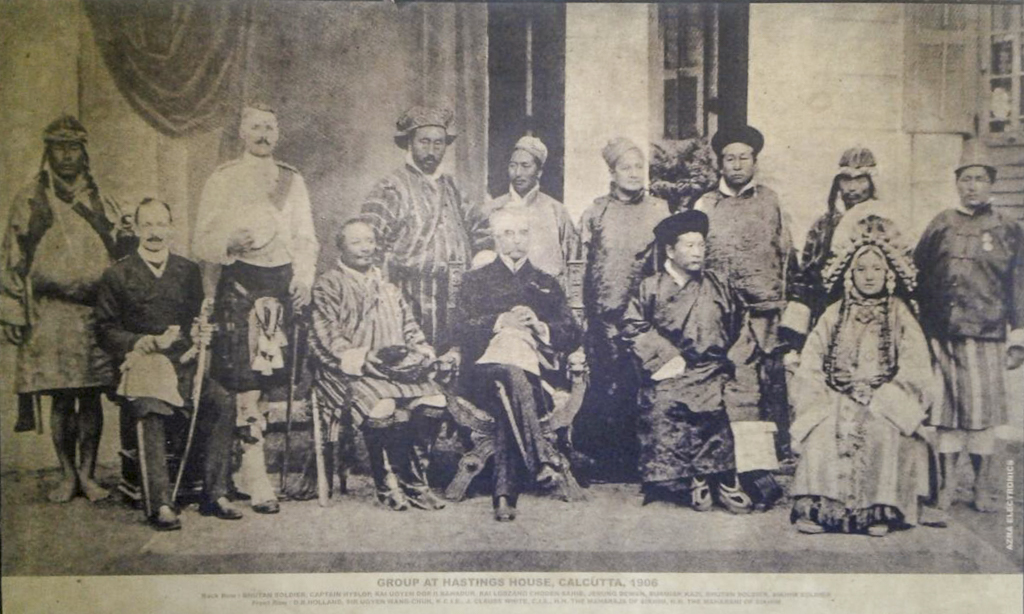 Image title
Image of a group at Hastings House, Calcutta
Image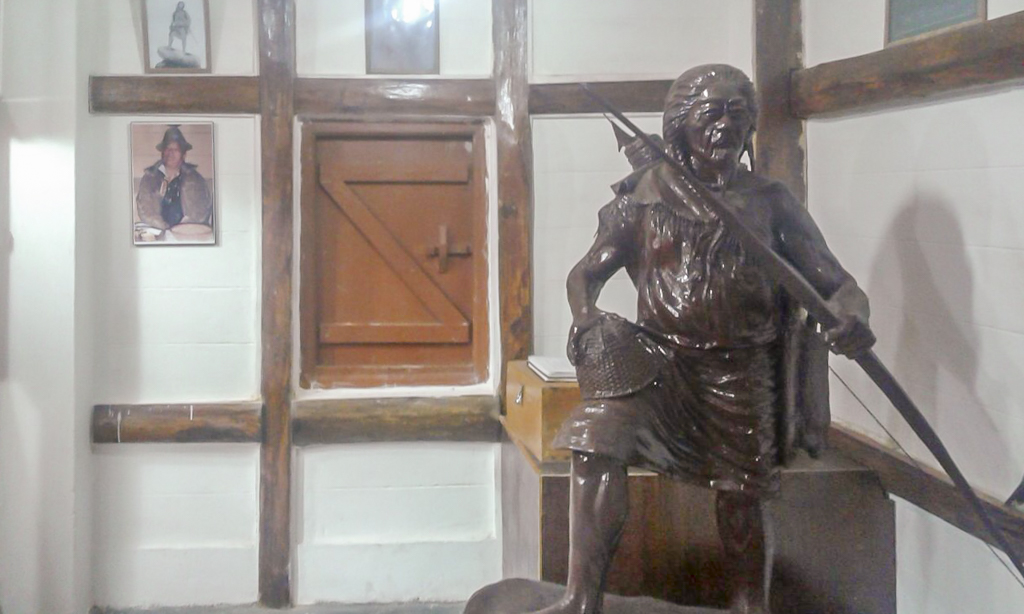 Image title
A sculpture displayed at the museum
Getting there
Fly down to Gangtok. Buses to the location are easily available from there.
Opening Days
Sunday
Monday
Tuesday
Wednesday
Thursday
Friday
Saturday
Public holidays
Other Information
The museum is open on request and with prior appointments